Industries
Industries we serve
Dainolite has been proudly providing lighting solutions to North American consumers and businesses for over 33 years. We've helped our clients across the continent achieve their goals by providing both custom solutions and turn key options from within our catalogue of stunning designs.
We've delivered a wide range of solutions to a diverse set of clients, from nationwide franchises with hundreds of locations, to custom home designers, movie theatre chains, multi location hotel operators, retail showrooms across the continent, and even DIY'ers undertaking their own home renovations. Dainolite has a light design that will meet your needs and exceed your expectations.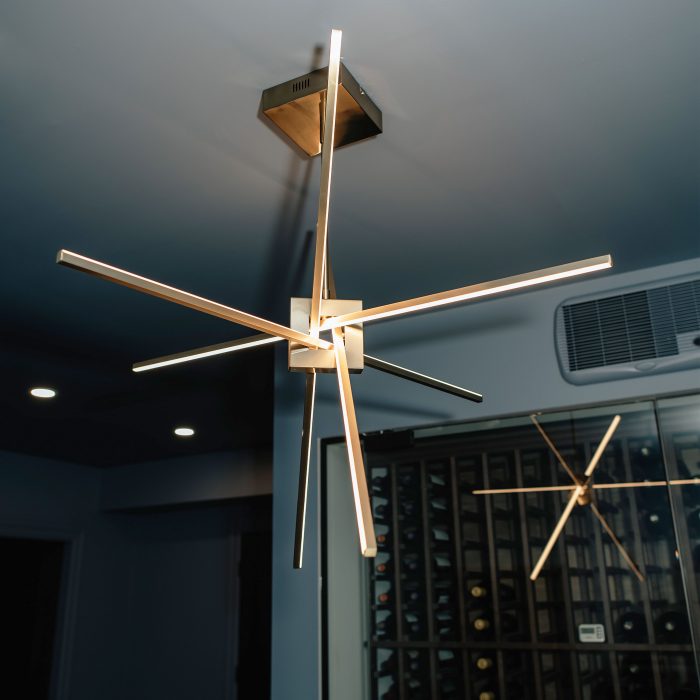 Retail Lighting
A Reliable Retail Presence
Founded in 1987, Dainolite is a leader in both retail and consumer lighting segments. Our partially Canadian made contemporary lighting fixtures and lighting solutions are represented in decorative lighting showrooms across Canada, and we also have a growing presence in design and furniture showrooms.
Over the years, as we've continued to grow and expand our catalogue of products, Dainolite has become one of the most trusted lighting designers in the US as well.
The #1 choice for restaurants, resorts and hotels
Hospitality Lighting at Its Finest
Whether your restaurant is looking to design lights for dining room areas that seat twenty people or two hundred people, Dainolite has a wide selection of modern dining room lighting solutions available to choose from. We've worked with a variety of hotels, from cozy bed and breakfasts, to high end hotels with large luxury suites and multi thousand room national chains. No matter the size or number of rooms, every hotel requires modern light fixtures that fit the vision and aesthetic of the brand.
With the onset of the digital age, it's become important to integrate high tech features into hotel lighting fixtures. That's why Dainolite also offers USB cable integrated lights for bedside tables in rooms, as well as flexible bedside or desk lamps and stunning feature laden sconces for double beds.
Hotel lobby lighting requires a very different kind of design than individual rooms, but Dainolite has got you covered with a beautiful selection of luxury lighting options to fit with any style.
In fact, Dainolite not only offers a wide array of contemporary lighting fixtures, but we also provide custom hospitality lighting solutions. So, whether you want to order a set of 100 custom designed and manufactured lights or simply choose from pre-designed lights in our catalogue, we can accommodate all of your hospitality lighting needs, big or small.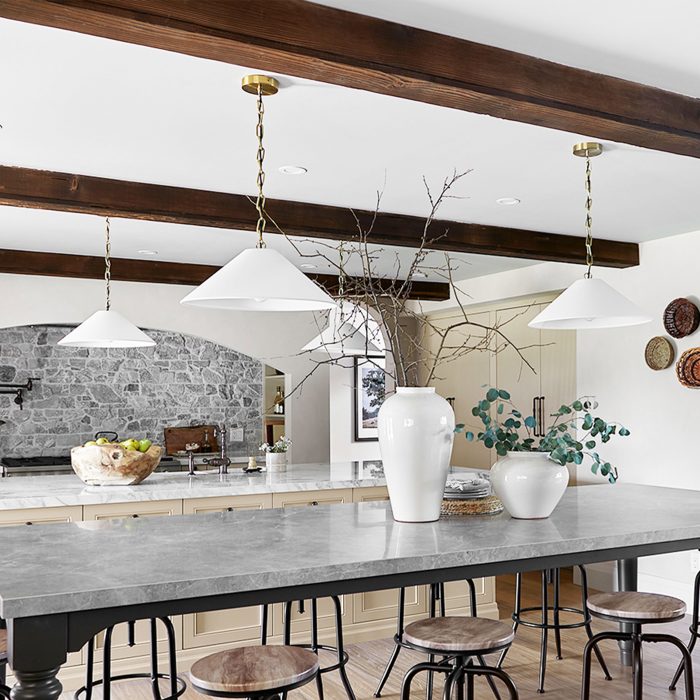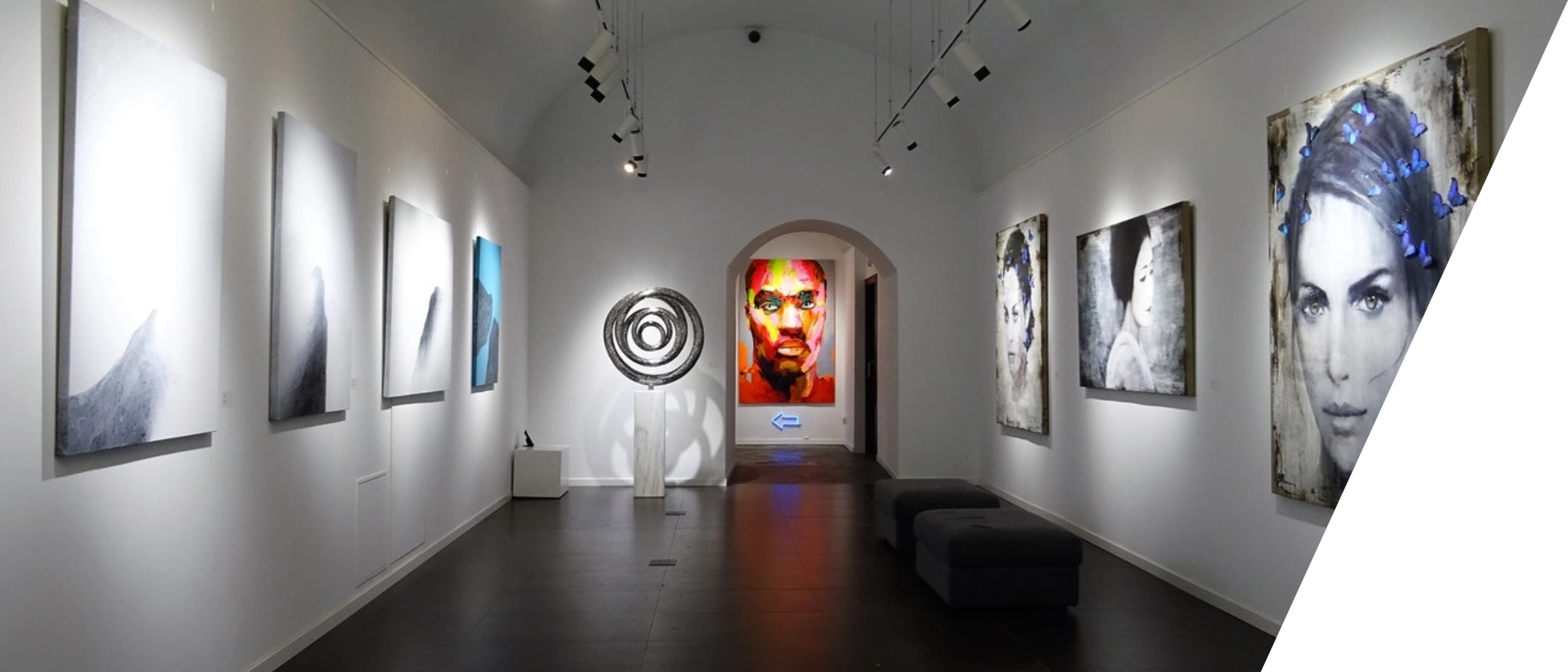 Did you know?
A Dainolite client in the United States recently asked us to design and build 200 fully custom picture lights for all the artwork within their newly built home. That's one sure fire way to make an impression!
Contact Sales
Wholesalers
If you're trying to find Dainolite products, we're carried by over 1500 electrical wholesale distributors across Canada and the US.






There's a shift underway in retail, with stores becoming much more focused on the entire brand experience rather than simply a place for customers to purchase an item. To help retail store brands develop these experiences, Dainolite has developed an extensive catalogue of light designs to fit any retail space build out, including display and architectural lighting for jewelry stores and art galleries. As one of the foremost custom lighting manufacturers in North America, Dainolite has provided custom lighting solutions for a number of iconic businesses.
For instance, we helped high end tea company "David's Tea" design and manufacture contemporary lighting fixtures that would be used across all their stores. We took the brand pantone color and built pendant lighting to match, helping to set their in store experience leaps and bounds ahead of their competition. Other multinational companies including Tim Hortons, and Dairy Queen have come to us with equally challenging requests, and we're always up to the task. It doesn't matter if you want a custom design for a single store location, or you need modern lighting solutions for an entire international chain, Dainolite can help you.
As a professional designer, you want to entrust your designs to a company that has a rich history of working alongside lighting designers. We know how important every detail is and we take special care to ensure that we execute your vision in the exact way you expect.
Dainolite can help your design agency on projects ranging from commercial office or retail space to custom homes and renovations. It doesn't matter how large or small the project. Designers even sometimes come to Dainolite for just 1 custom made light for a very particular client. No matter what the task, our decades of experience allow us to understand how to design and produce your modern lighting ideas.
While some lighting designers visit showrooms that carry Dainolite products, others reach out to Dainolite directly. No matter whether you'd like to use products from Dainolite's catalogue, or you're looking for something to be custom designed, Dainolite can work with you to find options that can be designed and produced, all within your project budget.
Designing a new hotel room is a huge undertaking. There are tons of different facets to be organized, on top of the hotel lighting design. That's where 'specifiers' come in.
Sometimes on large builds, a project team will hire specifiers to assist with product selection and delegation to ensure a project runs smoothly. This can be for any kind of project: Condos, housing complexes and of course, hotels. Specifiers to help source different contractors and suppliers in order to get jobs done on time and on budget.
With that in mind, it's no surprise that specifiers prefer Dainolite for their hotel lighting needs. Between our vast selection of styles and designs, and the fact that Dainolite is one of the best, most affordable custom lighting manufacturers in Canada, it's easy to see why Dainolite is a smart choice for specifiers.
General contractors and specifiers trying to find high quality hotel lighting fixtures for new room designs, have a huge selection of suppliers from which they can choose.
However, many suppliers just offer a catalogue of choices, with little to no guidance on how to get the best results for each build, or recommendations on products that will allow clients to stay within their budget.
Dainolite has a number of experts, who would be happy to help purchasers find the best quality products from our catalogue and make recommendations based on the designer's requests for the hotel lighting fixtures; all while ensuring that you stay in the black.
Although anyone can buy Dainolite's luxury lighting products, many new and expanding industrial showrooms prefer Dainolite over many other custom lighting manufacturers. Typically, a general contractor will approach a distributor like SESCO looking to purchase a number of supplies for their new build – including lights.
Due to the high quality and affordability of Dainolite's contemporary lighting fixtures, contractors choose our products because they know they can rely on our wide selection and custom design options to ensure their clients and customers always get the style they want.
Where to Buy