About
Mission Statement
In 1987, Dainolite's founder was working in the lighting industry. His experience working for other companies made him realize that there was a serious lack of quality, reliability and affordability in the lighting industry.
From this epiphany, Dainolite was born.
He knew that he could create a better company; one that would offer all modern lighting solutions and stunning luxury light fixtures to people and businesses across North America.
From construction companies that are building hotels, offices, retail stores, and restaurants to designers and specifiers looking to find the right style for their next project, and even DIY'ers working on their own home renos, Dainolite prides itself on having some of the best high-quality turnkey products available on the market.
We have an excellent team of some of the most talented lighting designers in North America, and we're committed to helping every client find the perfect modern light fixtures to make their next build a huge success.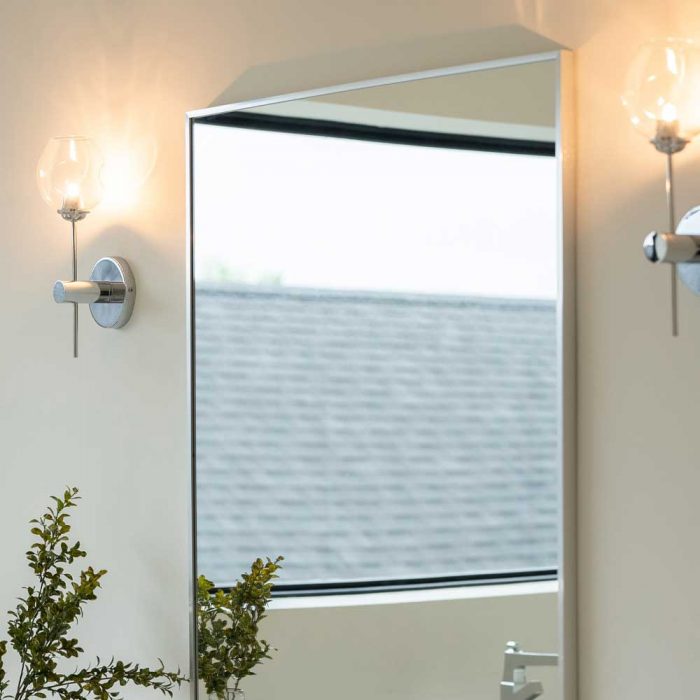 Luxury Lighting at Affordable Prices
High-quality Modern Light Fixtures Doesn't Necessarily Mean High Prices
Some companies mark up their products excessively, and in some cases, our competitors would have you pay multiples over the fair rate for modern lamps simply because they label them as a 'luxury' product.
Don't let your desire to acquire luxury light fixtures for your next build allow you to look away from high quality options simply because they aren't labelled with the luxury tag. We pride ourselves in producing top-quality contemporary lighting at affordable rates for any type of build, all while ensuring that our clients always get a luxury feel.
That's right! If you have a large project that you're concerned about budgeting, Dainolite will work with you to help find lighting solutions that are not only beautiful and functional, but allow you to stay within your budget constraints.
In fact, Dainolite has a track record of going above and beyond for our customers. That's why we've become known as one of Canada's premiere custom lighting manufacturers.
Dainolite has helped with dozens of recognizable custom lighting fixtures for hotels, restaurants and businesses. Some of our past clients include: Tim Hortons, David's Tea, Dairy Queen, Paramount Restaurants, Goodlife Fitness, AC Marriott hotels and many more!
Contemporary Lighting for Any Type of Project
Dainolite is the Leader in Luxury Lighting Versatility & Expertise
You don't need to be a multinational corporation with hundreds of storefront locations to be able to benefit from Dainolite's expert team of lighting designers.
As part of our commitment to going above and beyond the expectations of our clients, Dainolite will gladly modify any light. We also offer new USB-integrated technology upgrades, which can be added into many of our stock product designs, to give them that extra level of flexibility that is so critically important in today's digital age.
We can modify or add specific parts to any light, match exact colors (we don't deal in approximations), or help you bring an entirely new luxury lighting fixture to life.
All we require is a schematic of the lighting solution that you're looking to build, and our team of lighting designers can turn those images into a real, working prototype.
If you can draw it, we can build it!