Picking the right lighting solutions for your next build can be a huge stumbling block for many builders and designers. Even after you've decided on the modern light fixtures, what do you do about accessory lighting like table lamps? Thankfully, Dainolite has a huge selection of luxury table lamps designed for both task usage or decorative. With over 2000 SKUs in our turnkey catalogue, there are a wide array of amazing lighting solutions available for you. As well, there are over 1,500 vendors and lighting wholesalers currently carrying Dainolite products, so you'll never have trouble finding the perfect luxury lighting for your next project.
Hotel Lighting with Table Lamps
Fantastic Designer Table Lamps for Hotel Rooms
Due to the limited space available in most hotel rooms, it's incredibly important that every single modern light fixture is not only functional but also adds to the overall decor.
That's why Dainolite offers such a huge variety of designer table lamps. Our beautiful selection of table lamps is perfect for desks and tables in sitting areas, as well as bedside tables.
Best of all, many of our luxury table lamps can be modified with USB-integrated technologies, so that your guests can charge all of their digital devices conveniently and comfortably.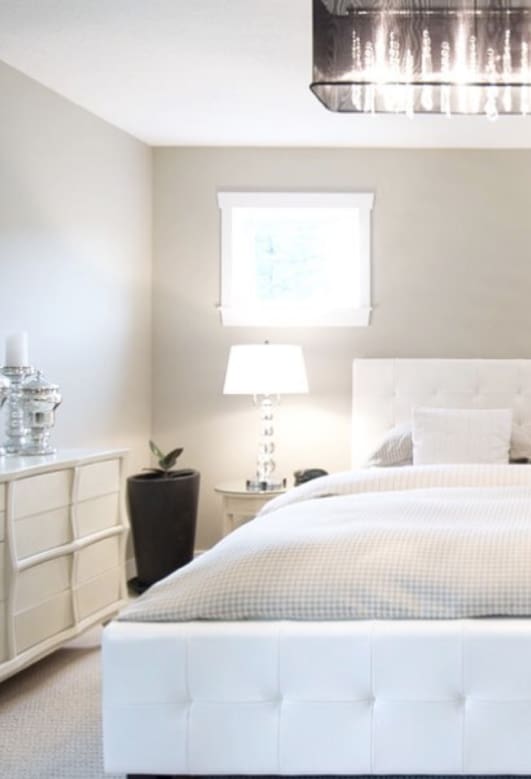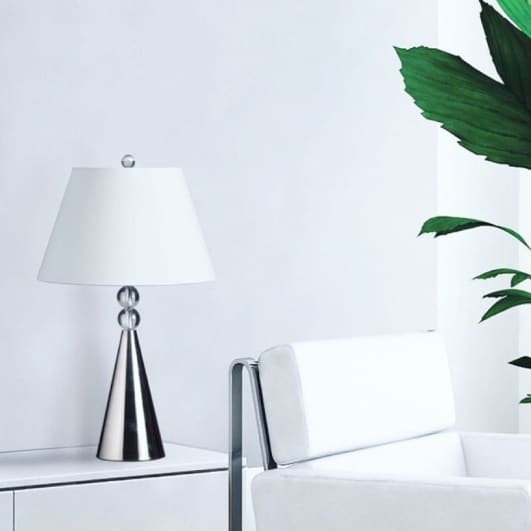 Office Table Lamps
Modern Light Fixtures for Professional Facilities
Whether you're working in a cubicle or a separate private office, sometimes overhead lighting just doesn't cut it.
Luxury table lamps are a great addition to any workspace, and can add a much-needed touch of style to otherwise drab office designs.
Table Lamps for Home
Elevate Any Living Space with Luxury Table Lamps
There are many places across any home where designer table lamps could help accentuate a room design.
Table Lamps make great lights for living rooms, home theatres and dens; particularly if you're looking to avoid excessive ambient light to create a comfortable, relaxed atmosphere.
Bedrooms can always benefit from luxury table lamps for bedside use; especially if one partner likes to read at night, while their spouse sleeps.
Dainolite's collection of table lamps make great lights for home offices as well. Whether you're looking for a decorative piece to add to your office design, or a task lamp to assist with proper lighting while working, Dainolite has amazing options to fit any need.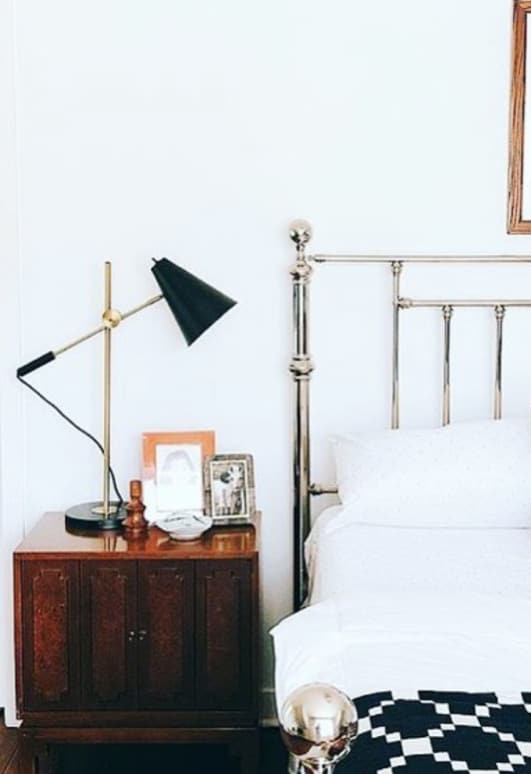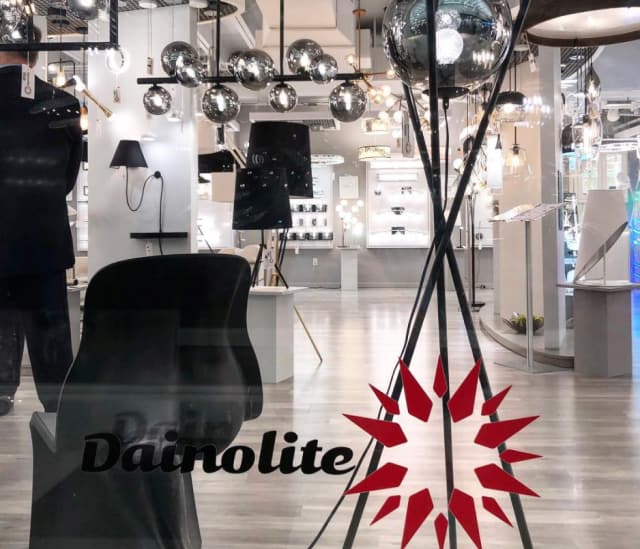 Available for Any Project
Dainolite is Never Confined by a Catalogue
While we already have a massive catalogue of lighting solutions available through our turnkey catalogue, Dainolite understands that there are sometimes projects that require special or unique luxury lighting fixtures. That's why our team of lighting designers are always ready and eager to help clients bring new and exciting lighting solutions to life for their one-of-a-kind builds. In fact, Dainolite is so renowned for our custom projects that we've become one of Canada's premiere custom lighting manufacturers. We've helped countless clients create their perfect modern light fixtures, from huge international corporations to DIY'ers. All we require is a schematic of the fixture you're looking to have produced, and Dainolite's team will turn it into a working product – if you can draw it, we can build it!
Learn more