They say variety is the spice of life. If that's true, you'll never be at a loss for options when you're considering Dainolite products. With over 2000 SKUs in our catalogue of products, there's no shortage of variety to choose from in our wide array of lighting solutions, including our brilliant collection of semi-flush mount lights. Over the last 30 years, Dainolite has been providing customers across North America with modern light fixtures for every type of build imaginable. It doesn't matter if you're a contractor, builder, designer, specifier or even a DIY'er planning a home reno, Dainolite has lighting solutions that are sure to fill the needs of your next project.
Semi-Flush Mounts for Offices
Professional Common Areas Can Benefit from Semi-Flush Mount Lighting Solutions
Businesses and office buildings alike require professional, contemporary lighting fixtures to ensure workspaces are well-lit and comfortable for both employees and visitors.
Space is often a premium in these offices, and luxury floor lamps may not be an option in common areas because it would make things seem too cluttered or cramped.
Thankfully, Dainolite has a great selection of semi-flush mount lights that are a beautiful addition to any design style.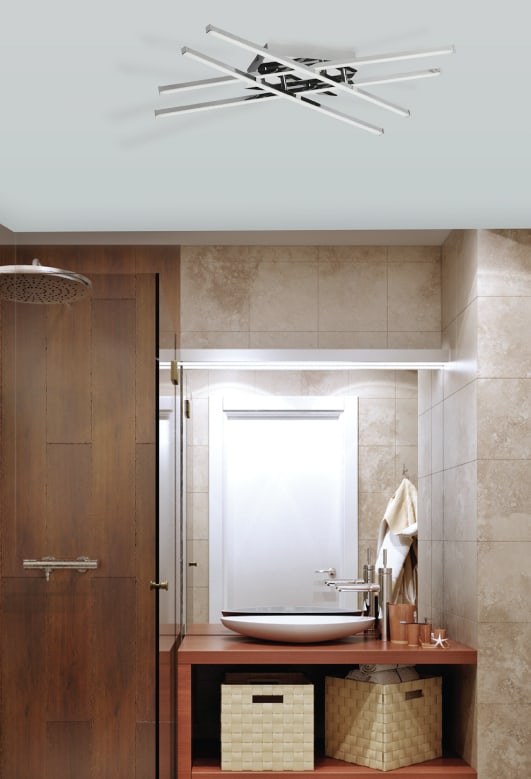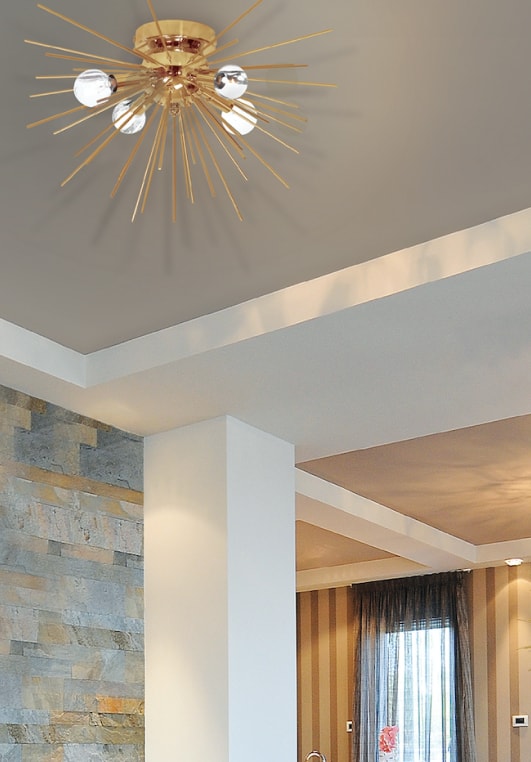 Hospitality Lighting with Semi-Flush Mount Lights
Class & Functionality are the Perfect Combination for Restaurant & Hotel Lighting
Creating an intimate, relaxed atmosphere is a challenge facing almost every restaurant and hotel.
Lights for dining rooms need to offer adequate lighting to enjoy their meal, but shouldn't be so powerful they draw guests' attention. The most popular hotel rooms work tirelessly to provide romantic, luxury lighting for their guests.
Guests want to feel pampered and comfortable, and creating the right atmosphere for romance can be accomplished by using one of Dainolite's remarkable semi-flush lights in your next build.
Semi-Flush Mount Lights for Homes
Dainolite's Products Can Take Your Next Home Project to the Next Level
If there's one place where modern light fixtures make the biggest impact on individuals, it's in their own homes.
For many Canadians and Americans, living space isn't always easy to come by, and we work tirelessly to create the perfect atmosphere.
Luckily, Dainolite has a wide variety of phenomenal semi-flush contemporary lighting fixtures that fit well with any style of decor, and are a great addition to new builds in any room of the house!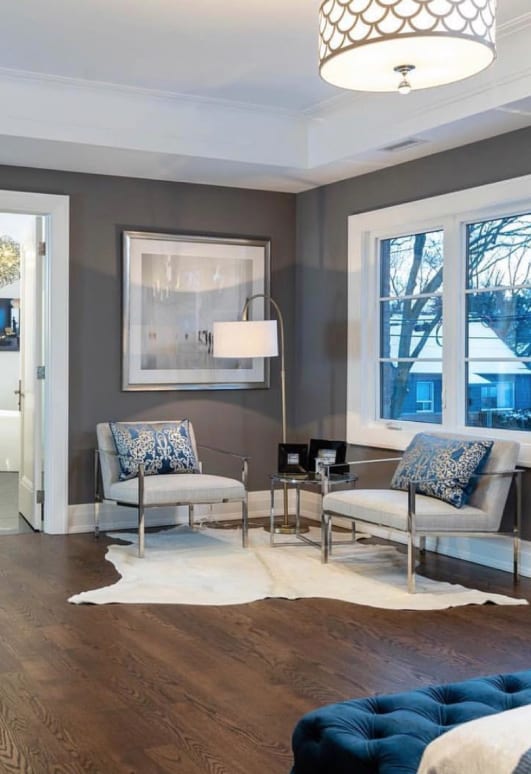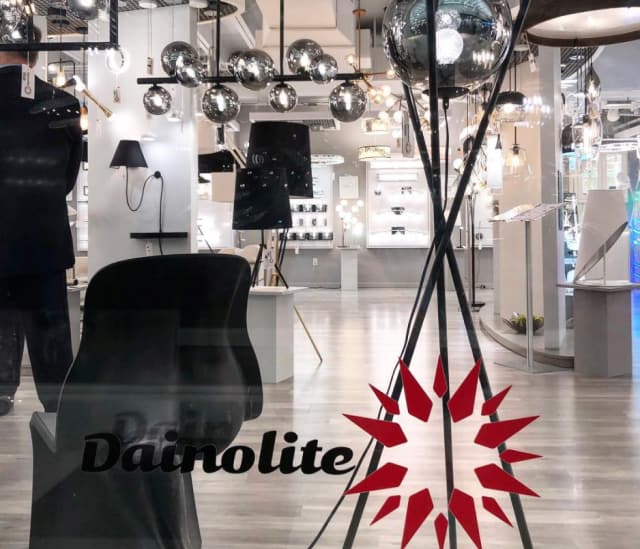 Dainolite Products are for Everyone
Custom or Turnkey, We Have Lighting Solutions for Any Build
Finding a turnkey option for your next build is a breeze with Dainolite's massive catalogue of stock products, which are available through over 1,500 vendors and lighting wholesalers. But what if you can't find something in our catalogue that perfectly encapsulates what your next project is trying to accomplish? Don't worry, Dainolite is here to help. Our team of expert lighting designers are skilled at helping bring new designs to life. All we require is a schematic of your ideal lighting solution, and we can turn it from an idea into a working prototype. If you can draw it, we can build it!
Learn more