Lighting designers have many different kinds of lighting solutions to consider. Ambient lighting, accent and task lighting, and of course, decorative lighting. It's no surprise then that occasionally certain types of lighting get neglected, because the focus falls onto the more prominent or noticeable lighting solutions. Picture lights are a great example of this. However, that doesn't need to be the case. Utilized properly, luxury lighting fixtures like picture lights can be used to highlight major artistic elements incorporated into the design of almost any room. Dainolite offers a wonderful selection of amazing picture lights that could be just what you need to elevate your next room design.
Picture Lights for Wall Art
Hospitality Lighting Never Looked So Beautiful
One of the most common decorating trends in restaurants and hotels is to hang art on the walls. It can be classic or modern, impressionist or scenic, but the end result is ultimately the same: they help add to the overall tone of the room.
So, with all this beautiful art up on the walls, why wouldn't you install luxury lighting to help accentuate these masterpieces? If not, these pieces may end up just blending into the background.
Dainolite's gorgeous collection of picture lighting solutions are fantastic for drawing attention to these works of art; transforming them into design focal points.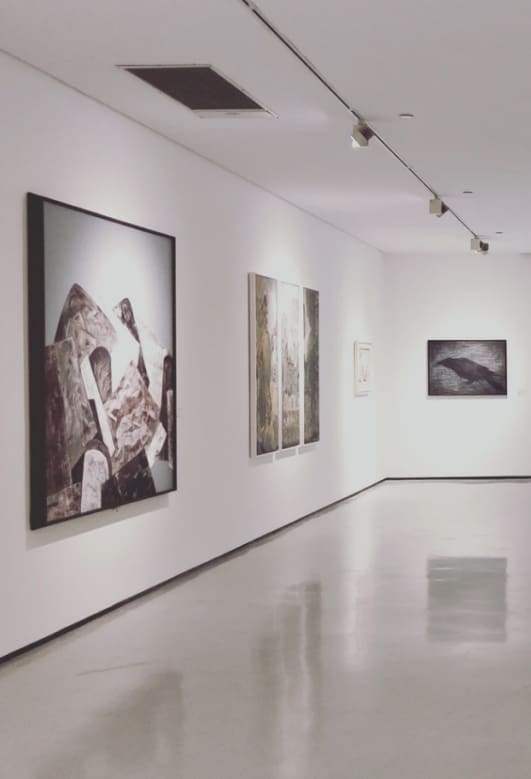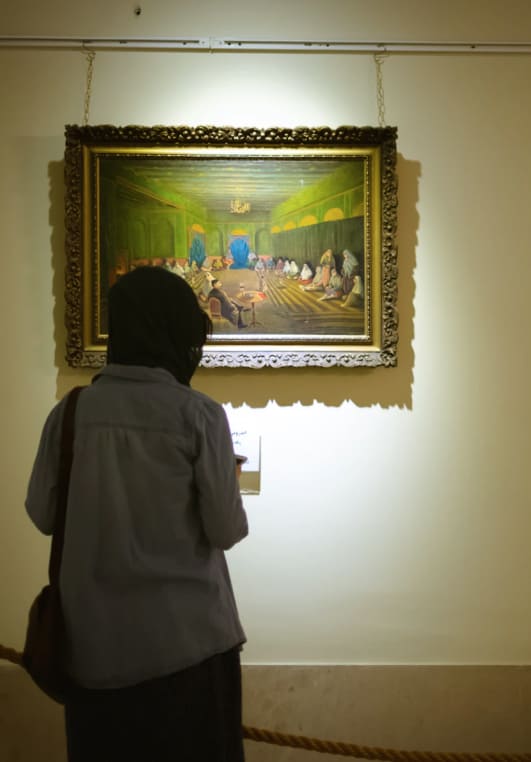 Informative Picture Lights
Guide Your Guests with Well-Placed Luxury Lighting Fixtures
Instructional posters, signage and warnings have one major thing in common: they're designed to help guide guests and employees, keep everyone safe and in some cases, even offer motivation.
Hotels and theatres use poster cases to showcase upcoming features and shows, as well as certain amenities available on site.
Dainolite has a number of great modern light fixtures, like picture lights, which can help bring attention to these types of signage; ensuring everyone notices them and can easily read the listed information.
Useful Picture Lights at Home
Accentuate Your Decor with Picture Lighting
magine a stunning collage of family photos, perfectly positioned on a central wall in your home, where guests can appreciate your photos.
Of course, you're going to want contemporary lighting fixtures to illuminate your work, but what if there isn't enough space to use floor lamps nearby? Direct lighting from above may not be ideal either; it could cast shadows over the pictures.
Dainolite has amazing lighting solutions for this type of problem, like picture lights. They're a luxury lighting fixture specifically designed to highlight these types of meaningful design choices.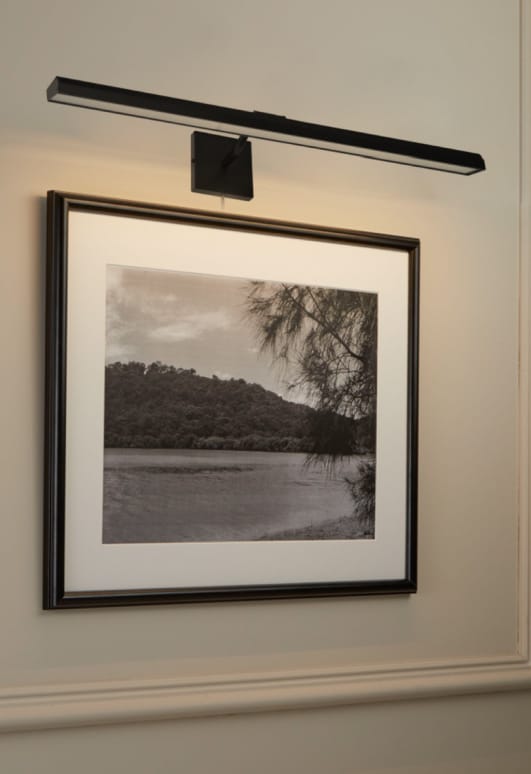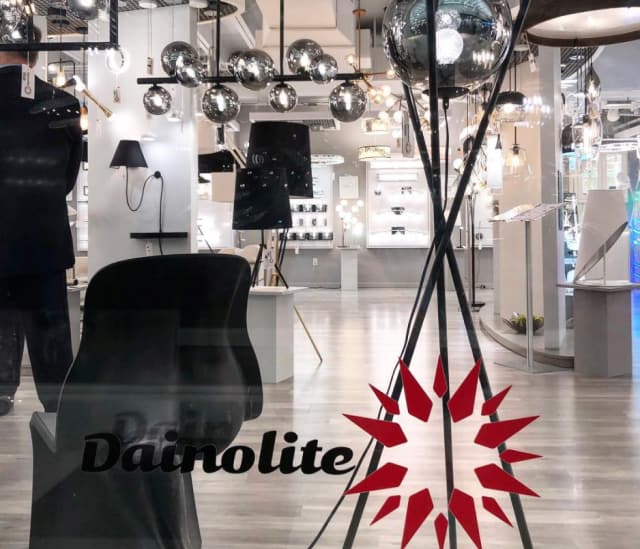 Reliable, Affordable & Versatile
Don't Settle for Anything Less than Your Perfect Lighting Solution
Since 1987, Dainolite has been providing customers across Canada and the United States with modern light fixtures that are both elegant and efficient. With over 2000 SKUs in our stock catalogue, we offer lighting solutions in every shape and size. Dainolite also offers modification options for many of our luxury lighting fixtures. We can accommodate exact colour matching, as well as upgrading pieces to include things like USB integrated technologies. However, we understand that a one-of-a-kind build can require unique, custom lighting solutions, which is why Dainolite has worked hard to become one of Canada's most reliable custom lighting manufacturers. If your team has a unique lighting need or special fixture in mind, all we need is a schematic of the piece. Then our team of expert lighting designers can take your vision and make it a reality. If you can draw it, we can build it!
Learn more