For over the last 30 years, Dainolite has become one of the most respected and reliable lighting suppliers across both Canada and the United States. Our commitment to high-quality lighting solutions has set us apart from the rest of the lighting industry, and Dainolite continually monitors trends and new technologies available for luxury lighting fixtures, so that we can always offer you the most contemporary lighting fixtures on the market. With over 2000 SKUs in our stock catalogue, you can rest assured that Dainolite has products to fit basically any luxury lighting needs; including modern pendant lighting, which can elevate the décor of any build.
Professional Pendant Lighting Solutions
Luxury Pendant Lights for Educational & Medical Facilities
Guests visiting a doctor's office don't want to be surrounded by drab, fluorescent lighting. Just like parents and potential students visiting an educational facility want to see professional, high-end luxury lighting fixtures that they would normally associate with higher education.
But including top-quality lighting solutions in your next build, doesn't mean that you have to spend a fortune. Dainolite has a number of beautiful luxury pendant lights that can create that upscale atmosphere, without putting your build over-budget.
In fact, Dainolite often works with clients doing large builds to help them find the right lighting solutions for their project, while also helping them stay within their budgets.
That's the kind of attention-to-detail you get when you go with Dainolite.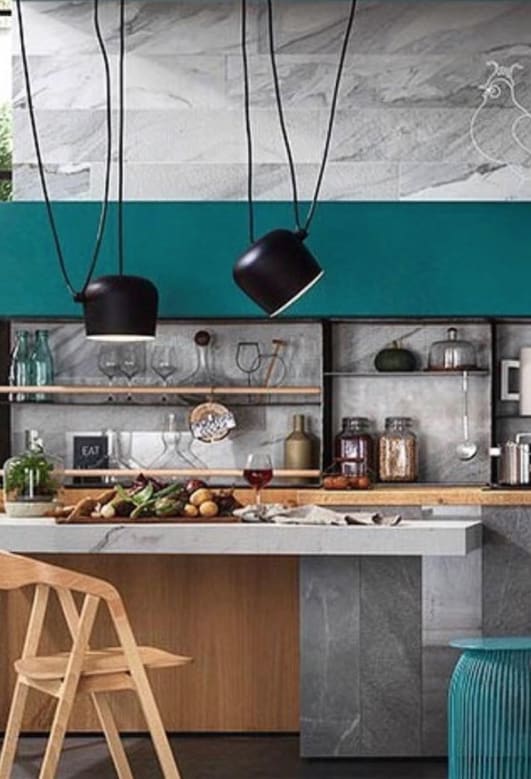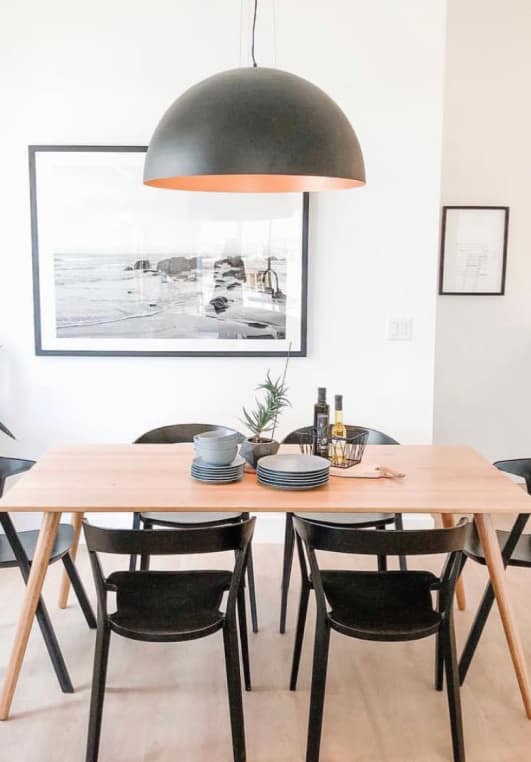 Hospitality Lighting with Pendants
Pendant Lights Add Elegance to Any Restaurant or Hotel Lighting Design
Hospitality Lighting can be a challenge for any designer. You want lights that can create a warm, welcoming tone for your guests, while also being efficient and reliable.
Dainolite has a great selection of restaurant pendant lighting fixtures that are fantastic lights for dining room and bar areas.
As well, we offer luxury pendant lights that could be the perfect choice for your next hotel lighting project.
No matter what type of restaurant or hotel you're designing, our luxury pendant lights add warmth and class to any build.
Pendant Lights for Home
Pendant Lights Make Great Lights for Kitchen & Bathroom Renovations
Elegance and top-quality luxury lighting fixtures don't just belong in businesses, restaurants and hotels. You deserve to enjoy the same types of gorgeous modern pendant lighting at home as well.
Dainolite's amazing catalogue of turnkey products are available for anyone to purchase; whether you're a lighting designer preparing plans for a new house build or a DIY'er renovating your own home.
Any project can benefit from Dainolite's luxury lighting solutions.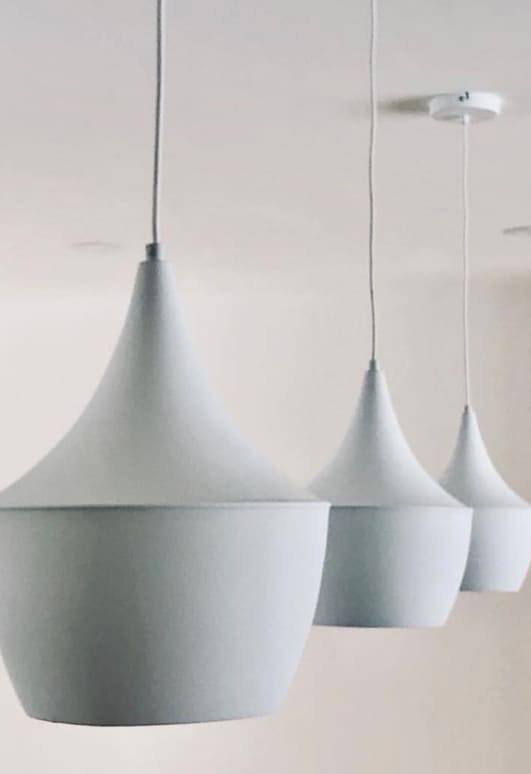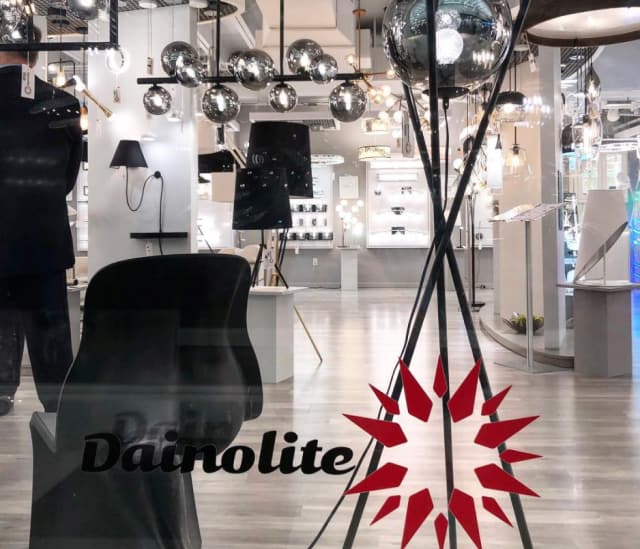 Simple to Source
Stop Struggling to Find the Right Lighting Supplier for Your Next Project
With Dainolite products available across over 1,500 vendors and lighting wholesalers, it's never been easier to choose the best quality lighting solutions on the market. But we know that not ever project design is cut from the same cloth. Sometimes a one-of-a-kind design requires luxury lighting fixtures that are just as unique. That's why Dainolite has worked hard to become one of Canada's premiere custom lighting manufacturers. Any client can come to us directly, and if you have a custom lighting need, our team of expert lighting designers will help you make that vision a reality. As long as you have a schematic of the light that you'd like to have produced, we can turn that blueprint into a working product. If you can draw it, we can build it!
Learn more