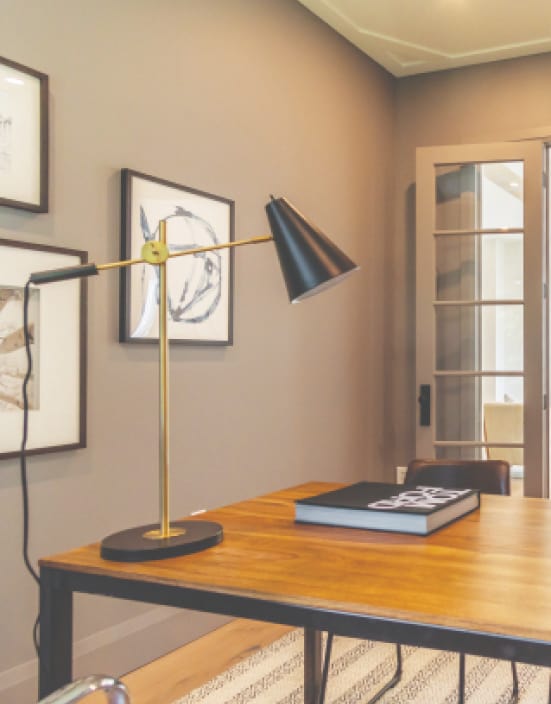 Dainolite has an Amazing Selection of Luxury Lamps for Any Project
There are a lot of lighting designers on the market, offering thousands of products. Many of the top lighting manufacturers in North America claim to offer luxury lighting solutions.
In reality, some use cheap, unreliable materials in their products, or they charge incredibly high prices for their products.
Dainolite has over 2000 SKU's in our turnkey catalogue, and every one of our modern light fixtures is made to be efficient, reliable and affordable.
Best of all, as one of Canada's premiere custom lighting manufacturers, Dainolite regularly provides unique, custom-tailored lighting solutions for projects of all shapes and sizes!
Quality Makes All the Difference
Dainolite is the difference between standard & luxury lamps
The differentiator between standard and luxury lighting is all about quality.
When you're planning out the modern lighting design for your next build, you require modern light fixtures that you can count on.
They need to be durable, attractive and reasonably priced. You don't want to order flimsy products that are going to break down after a few months or a couple of years.
These contemporary lighting fixtures need to stand up to the test of time, and with dozens of other things to consider with any big build, you can't break the bank on just lights and fixtures.
Dainolite is the cornerstone of high-quality when it comes to luxury lighting fixtures. Our lighting solutions are heavier and studier because we understand the importance of durability.
Our colours are always exact, and we can match colours and paint products to meet your exact specifications.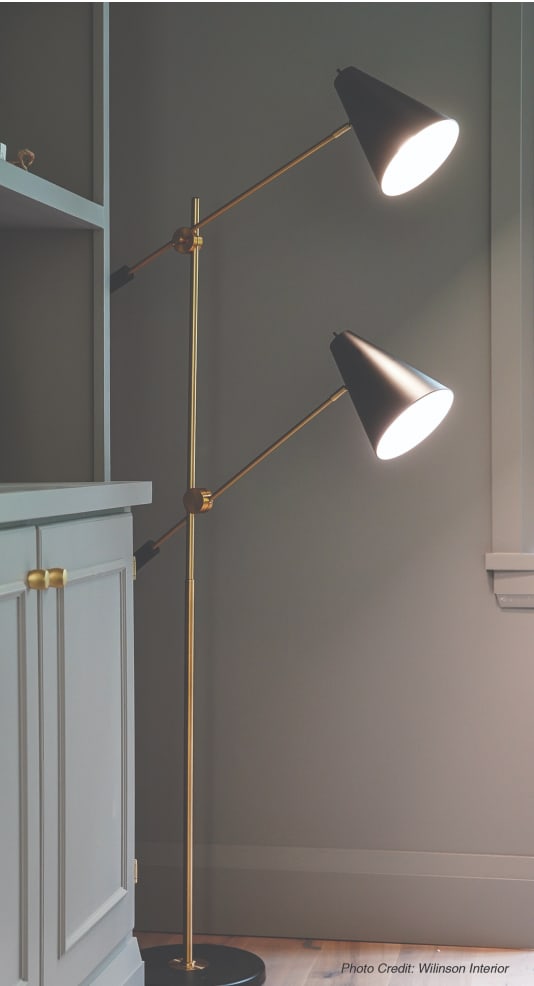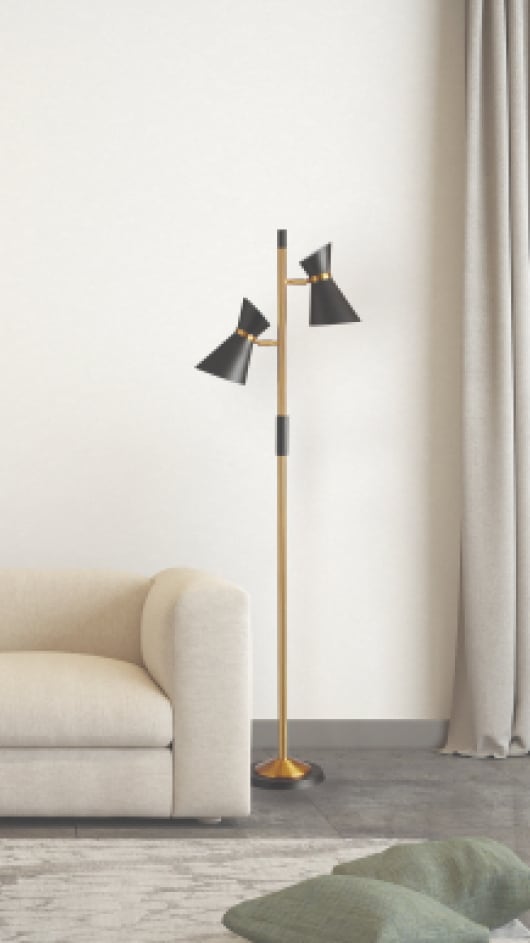 Efficient & Affordable Luxury Lamps
high-quality lighting solutions don't necessarily mean high prices
You wouldn't want to pay 10x the price for a product for the same lighting solutions that you could get from Dainolite for a far more reasonable price, would you?
Of course not. Yet, many luxury lighting suppliers will try to charge a lot more for luxury lighting fixtures than they're actually worth. Their products may be high-quality, but are they worth going over budget?
The reality is that some lighting designers will use their luxury branding to overinflate the value of their products. You're not just paying for lighting solutions; you're paying for the benefit of buying their products.
Dainolite is committed to providing affordable luxury lamps and modern light fixtures to all of our clients. All the same quality, at a fraction of the price.
We do this because we know how important budget management is for your projects, and we don't believe builders, designers, contractors, specifiers or DIY'ers should be penalized for wanting the highest quality lighting solutions for their projects.
In fact, Dainolite often works with clients to ensure that their projects remain under budget, without sacrificing excellence.
Luxury Lamps Available Almost Anywhere
from huge construction projects to diy renos, Dainolite products are readilt available for anyone
No matter the size of your project or build, Dainolite has luxury lighting solutions available through a huge variety of lighting wholesalers and e-commerce vendors – over 1500!
This means that no matter the size and scope of your next build, Dainolite's luxury lighting solutions are readily available to you for purchase.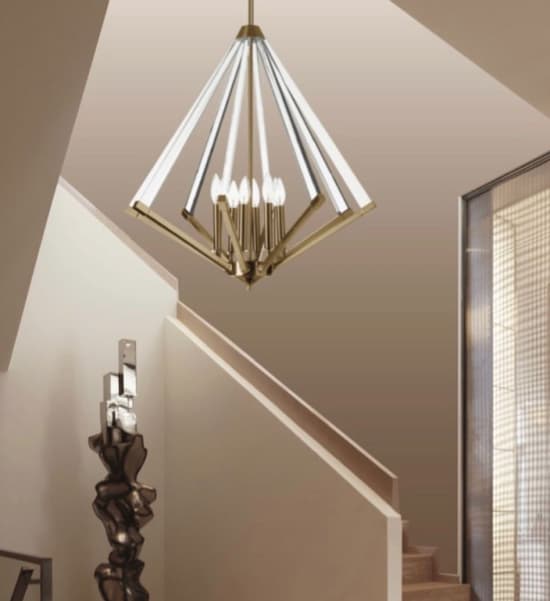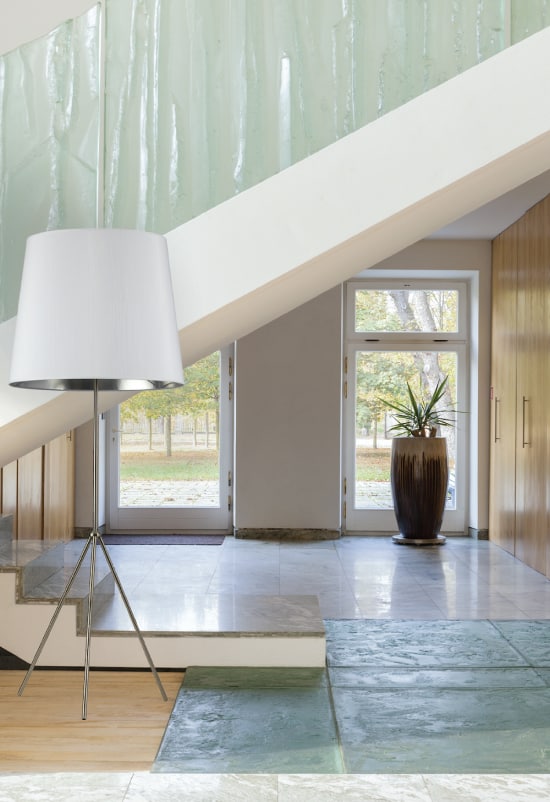 Custom Luxury Lamps
Never settle for anything less than your perfect lamp design
The greatest lighting designers, like the greatest artists, understand that sometimes beauty and elegance can't be confined to a standard.
So, while Dainolite has an extensive catalogue of turnkey products available for purchase, we understand that sometimes in order to achieve the perfect lighting design, you have to think outside the box.
In the past, we've worked with clients to modify our existing products with customizable parts or by exactly matching paint colours. We'll go to any lengths to make sure that our clients are always happy with their luxury lighting fixtures.
But what if the idea you have in mind is completely unique; something unlike anything we've done before? Well you're in luck, because as one of Canada's premiere custom lighting manufacturers, Dainolite's team of expert lighting designers have the skills necessary to help you bring custom luxury lamp designs to life.
All we require is a schematic of the design, and we can make your lighting design dream a reality. If you can draw it, we can build it!