The greatest chefs aren't the ones with the most schooling or the highest accreditations, they're the people who enjoy cooking exquisite meals because of their passion for food. Part of those individual successes both professionally and personally come from the facilities that they use to create their culinary masterpieces, and one of the most important pieces of that is having reliable, high-quality lights for kitchen prep and cooking areas. Dainolite has been proudly providing builders, designers, contractors and DIY'ers across Canada and the United States with kitchen lighting ideas that are a great fit for any kitchen build. With over 2000 SKU's in our catalogue, Dainolite has amazing modern kitchen lighting solutions that are perfect for your next project. Plus, as one of Canada's premiere custom lighting manufacturers, Dainolite's team of expert lighting designers can help you bring any lighting idea to life.
Industrial Kitchen Lighting Ideas
Large Production Facilities Need Reliable Lighting Solutions to Operate at Peak Efficiency
Food manufacturing facilities require large open spaces, so that enormous rows of prep tables, ovens, cooling and refrigeration units can be arranged into orderly production lines.
These spaces require tons of overhead lighting solutions, but many builders are moving away from the exhausting buzz of fluorescent lighting and turning towards luxury lighting fixtures, which provide a warmer, more comfortable working environment for employees.
Dainolite has a great selection of pot lights and puck lights, which provide wonderfully efficient modern kitchen lighting solutions, without sacrificing crucial space in production facilities.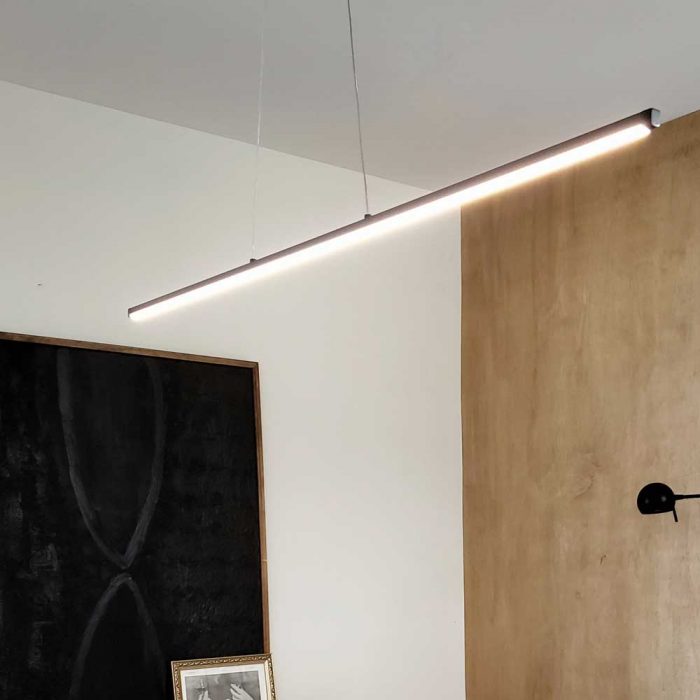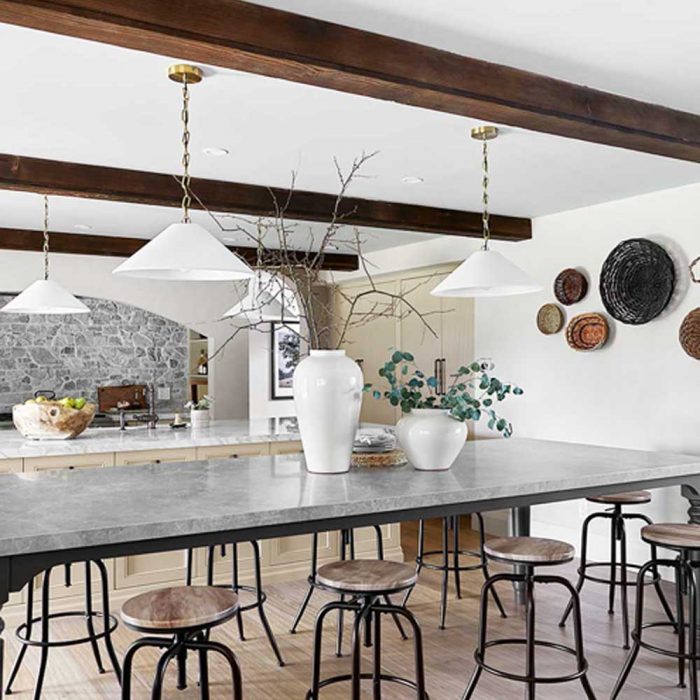 Restaurant Kitchen Lighting Ideas
Hospitality Lighting is Just as Important in the Back of House, as it is in Dining Rooms
Restaurant hospitality lighting involves more than just lights for dining rooms, it requires modern kitchen lighting as well.
Chefs, prep cooks and serving staff all require reliable luxury lighting fixtures for the areas beyond where guests can see.
These are the places where food is cooked and plated with expert precision. Where serving staff plan out seating charts and organize their table sections. It's also the one area of the restaurant where all these employees can pause to take a break and a breather.
Dainolite has a number of sophisticated flush mount and semi-flush mount lights, which are the perfect lighting solutions for creating a soothing atmosphere.
The semi-flush lights in particular are a great choice, especially for kitchens that have an open window into the restaurant dining room. This way the guests can see your kitchen lighting ideas are just as well-designed as the lights for your dining rooms.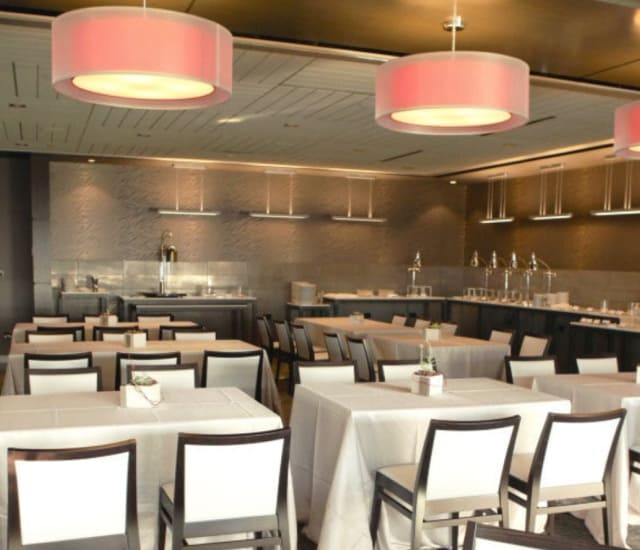 Dainolite proudly provided custom light shades for the hospitality lighting within the Chicago Fire Club House. These stunning luxury lamp shades add elegance and warmth to the experience of both staff and guests alike.
Contact Us
Home Kitchen Lighting Ideas
Create the Perfect Meal for Your Loved Ones with Dainolite's Luxury Lights for Kitchen Areas
For veteran chefs and cooking show enthusiasts, their kitchen is their art studio, experimental laboratory and lecture hall all wrapped up in one. So, it goes without saying that the lights for their kitchens need to be affordable, attractive and efficient.
Dainolite not only has a number of great flush mount lights that are sure to work well above prep and cooking areas, but we also offer a great selection of elegant modern kitchen lighting solutions for built-in dining areas within the kitchen.
For instance, for kitchens including a breakfast nook or separated kitchen island, Dainolite has a beautiful collection of pendant lights and modern chandeliers, which are guaranteed to add an air of elegance to any design.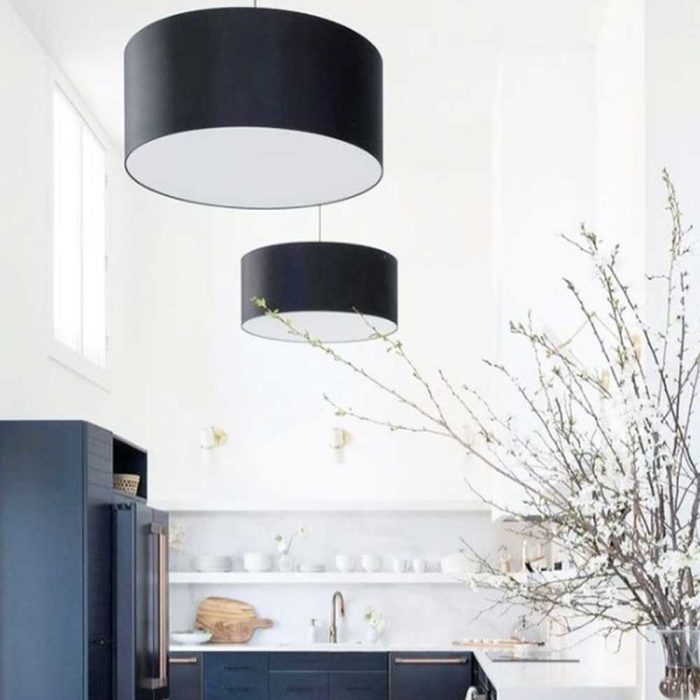 Custom Kitchen Lighting Ideas
Never Compromise on Your Vision for the Perfect Kitchen
Each person's vision of the perfect kitchen will be different. Some want long counter tops and lots of foot space. Others prefer less connected prep areas and separate kitchen islands.
The one thing that's consistent in every kitchen build is the need for high-quality. modern kitchen lighting solutions. But Dainolite understands that not every kitchen design can fit inside a template. Sometimes a unique design requires custom luxury light fixtures to get the best end result.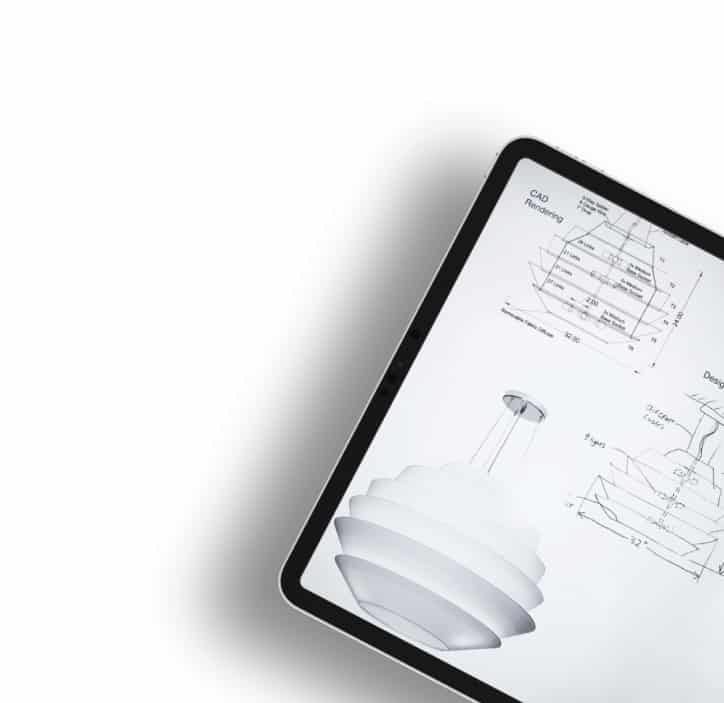 Not to worry! Even if you can't find what you're looking for within our turnkey catalogue, as one of Canada's premiere custom lighting manufacturers, Dainolite's team of expert lighting designers will work with you to help bring your kitchen lighting ideas to life. If you can draw it, we can build it!
Contact us