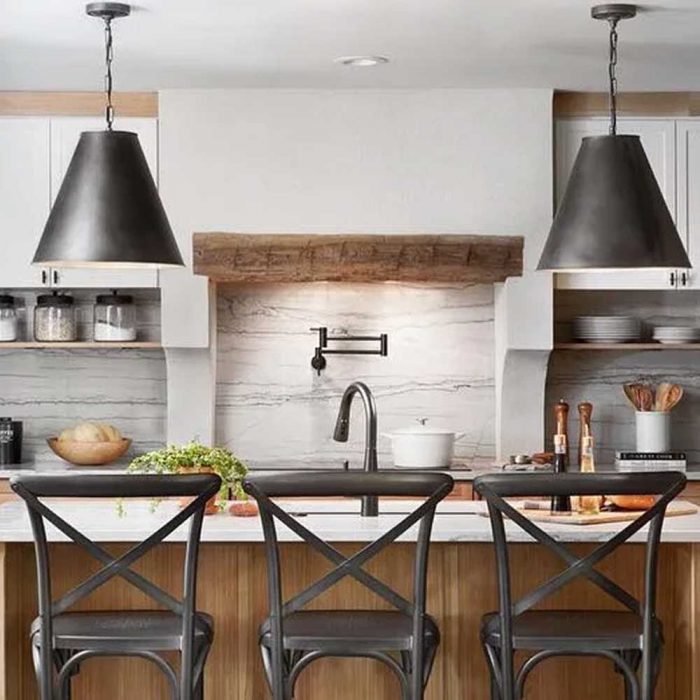 Lighting designers and agencies trust Dainolite for two main reasons.
Firstly, you'll sleep comfortably entrusting your lighting to us because we're one of the most reputable lighting companies in North America and we have the track record to prove it. Over the last 30 years, we've worked with many of the world's largest companies to design and manufacture decorative lighting for some of their most important projects.
Secondly, we're flexible enough to work on both small and large projects. We're able to provide the type of personal service needed to meet the rigorous demands of high end designers working on custom homes, while being large enough to scale out and work alongside a design agency on the construction of both boutique hotels and those with 1000's of rooms.
Manufactured in Canada, Dainolite products are available through a wide variety of lighting wholesalers. This means Dainolite's luxury lighting fixtures are readily available for you, your designer or your specifier, no matter the size of your project.
Designers
Designers love that Dainolite can accomodate any build
Our flexibility is our strength! We can build custom solutions, or offer ready made products from our catalogue.
Whether you're looking to furnish a hotel with 1,000's of rooms, an office that houses 100 employees, or you're just looking for decorative lights for a bathroom renovation, Dainolite has a wide variety of options. We can work with you to create a custom set of decorative lights for your project, or efficiently source from a range of affordable turnkey products.
Many of our products, such as our floor lamps and kitchen lights, are available in both task and decorative styles, giving designers a plethora of options to choose from. This often saves crucial time that can be spent on other, more complicated design tasks.
Some designers will visit luxury lighting showrooms to view and purchase Dainolite products, but those looking for a custom lighting manufacturer are always welcome to reach out to Dainolite directly. In fact, an independent client in the United States recently purchased 200 custom made picture lights for one client's home!
No matter the scale of their next project, lighting designers know that they can count on Dainolite to provide them with solutions to all their lighting needs.
Agencies
Agencies adore Dianolites versatility
There are many reasons why Dainolite has become one of the most trusted lighting manufacturers in Canada. From our extensive selection of unique products, to our omni channel distribution approach through our range of lighting suppliers, we're always looking for ways to better serve agencies.
However, we know that luxury lighting is often very specific to each project, and requires a unique approach, which is why Dainolite provides custom lighting solutions for agencies.
Our wall lights make a perfect addition to any room, offering space efficient lighting solutions for any size mock-up. Conversely, our selection of flush mount and chandeliers make perfect overhead luxury lighting choices that can be tailored to match any style of design.
Many agencies, such as the Design Agency in Toronto have used Dainolite products in their showrooms to help highlight their ability to put together beautiful, affordable room designs.
The sky's the limit when your agency is putting together a one-of-a-kind design for a build that requires luxury lighting fixtures. We can help take your dream design off the paper and bring it into reality.
If you can draw it, we can build it!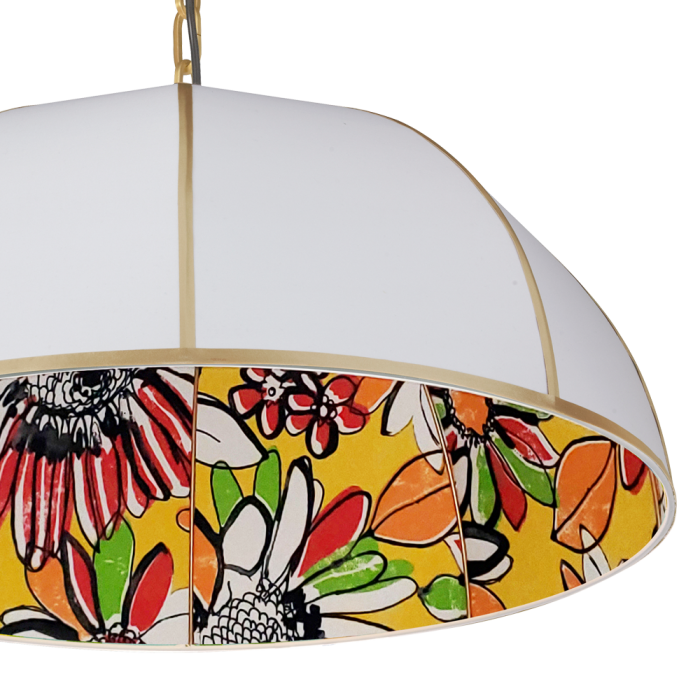 Showrooms
After over 30 years in business, Dainolite has become a staple for new and well-established showrooms across both Canada and the US that are looking for modern lighting ideas.
In fact, Dainolite products are used and featured in every decorative lighting showroom across Canada.
So, it's no surprise that when designers and agencies are setting up a showroom, they look to Dainolite products to help showcase their talents.
It doesn't matter if they're looking to showcase lights for mock dining room or bar areas, aimed towards hospitality lighting, or showing off potential lights for bedrooms, designed for hotel lighting; Dainolite has a wide array of products to fit with any decor style.
No matter what needs your next project might have, Dainolite has affordable luxury lighting solutions that are sure to work for you.
---
LED Options
For builders who are constructing commercial buildings that require high customized LED light designs, the standards just won't cut it.
Check Out Our Products