One of the least appreciated luxury lighting fixtures available are good flush mount lights. The best lighting designers know how to place these types of fixtures, so they blend seamlessly into the overall design style. They're also one of the most versatile modern light fixtures because they sit close to the ceiling. They can fit into a huge array of different designs, without becoming a focal point. For over the last 30 years, Dainolite has proudly been providing clients across both Canada and the United States gorgeous flush mount luxury lighting designs, including a beautiful collection of flush mount lights that are versatile enough to fit any build.
Flush Mount Lights for Office Buildings
Common Areas & Boardrooms Can Benefit from Luxury Lighting Fixtures
One of the most crowded areas you'll find in offices these days are common areas, like kitchenettes and boardrooms. Places where large groups of co-workers gather to talk business, or chat around the water cooler.
Like every other area of the office, these areas require high-quality modern light fixtures, but common areas tend to get a lot of foot traffic, leaving floor and even wall space sparsely available.
Thankfully, with Dainolite's selection of flush mount contemporary lighting fixtures, you can offer your employees efficient, affordable lighting solutions, without having to sacrifice unnecessary space.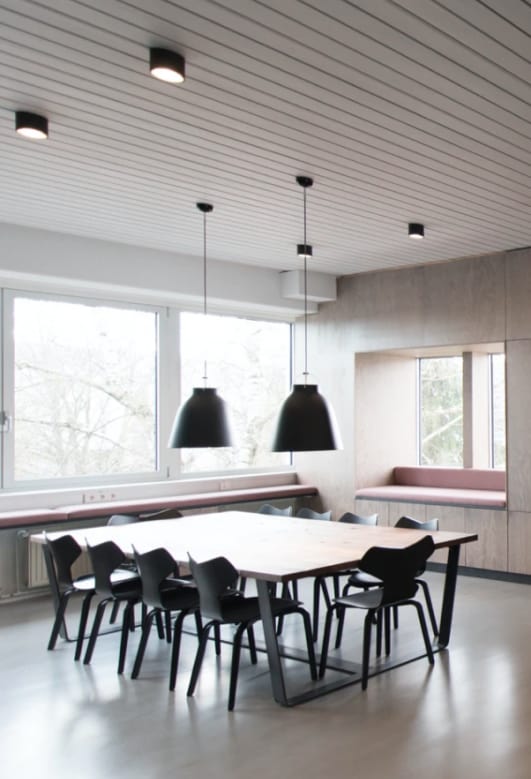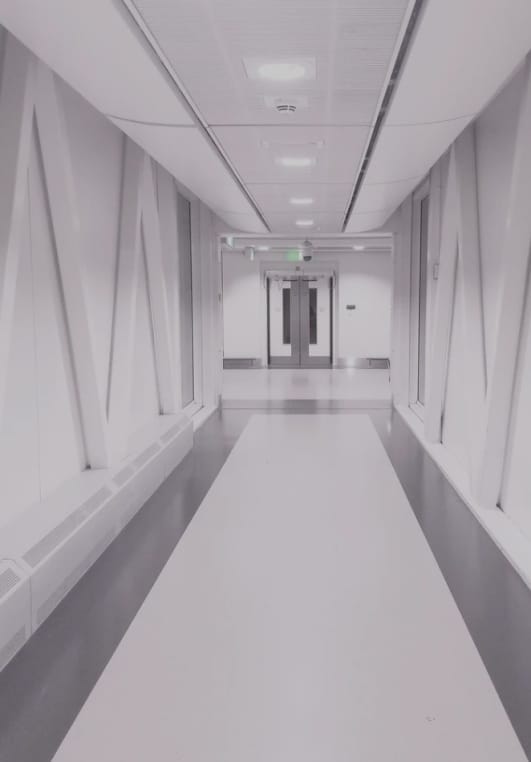 Guest Guiding Flush Mount Lighting
Flush Mount Fixtures are Perfect for Illuminating Hallways & Walking Paths
One of the most difficult areas to offer adequate lighting in any building is through the hallways, or in corridors between buildings.
Narrow hallways can make floor lamps or wall sconces cumbersome to use. Luckily, there are other versatile lighting solutions you can use in these areas, such as Dainolite's wide array of flush mount luxury lighting fixtures.
Not only will these modern light fixtures reliably illuminate these walking paths, but they come in an amazing selection of designs and colours, which are sure to work with any decor.
Contemporary Lighting Fixtures for Your Home
Flush Mount Lighting is Perfect for Living Room & Home Office Designs
Sometimes space at home can come at a premium, and for these types of smaller rooms you may need luxury lighting that can effectively light a living space, without forcing home-owners to feel like they're living in a closet.
Flush mount lights offer an elegant, functional solution for these types of situations, proving that top-quality luxury lighting fixtures don't require an excessive amount of space.
Even better than that, Dainolite's catalogue of flush mount lights are beautiful and affordable. This means you can have the lighting solutions of your dreams, without breaking the bank.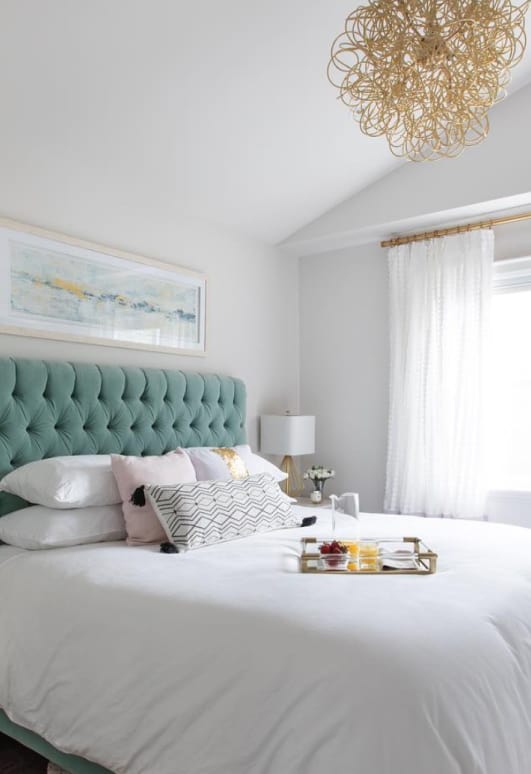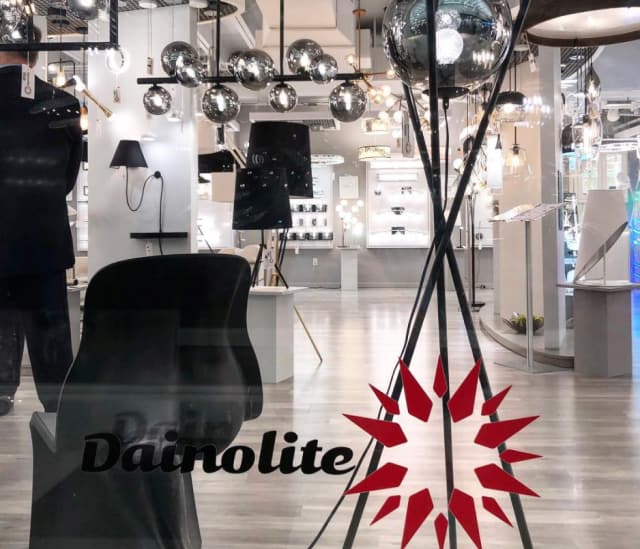 Never Hard to Find
Dainolite Products are Here for You, No Matter the Size & Scope of Your Next Build
Have you ever been in a predicament where you found a luxury lighting product that you liked through a company's website, but when you tried to purchase it, you couldn't find lighting suppliers from whom you could easily purchase the product? That's never a concern with Dainolite. Our turnkey catalogue of products is available through over 1,500 vendors and lighting wholesalers. Even if there's nothing in our 2000 SKUs of products that meets your needs, Dainolite can still help you. You and your team just need to put together a schematic of the lighting design you'd like to have produced, and Dainolite's team of expert lighting designers can turn your idea into a working light fixture. If you can draw it, we can build it!
Learn more