For over 30 years, Dainolite has been providing top-quality luxury lighting fixtures of all shapes and sizes to builders, designers, specifiers, contractors and even DIY'ers. With over 2,000 SKU's in our turnkey catalogue, Dainolite has a wide array of contemporary lighting fixtures that are sure to fit with any design, including a beautiful selection of modern floor lamps, which can help take your build project to the next level.
Floor Lamps for Sitting Areas
Contemporary Floor Lamps for Waiting Areas & Hotel Lobby Lighting
One of the most crucial elements in building a waiting area or sitting area of any kind is ensuring that there are comfortable lighting solutions for visitors while they wait.
Dainolite has a wonderful collection of modern floor lamps that are guaranteed to provide that relaxing tone for visitors, while adding elegance to any style of decor.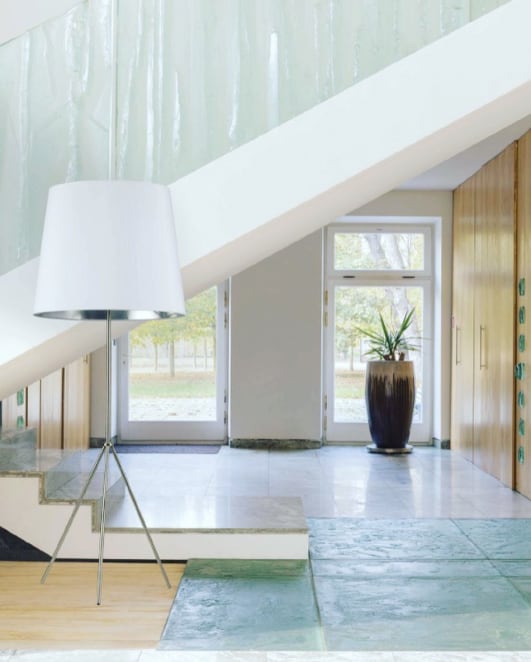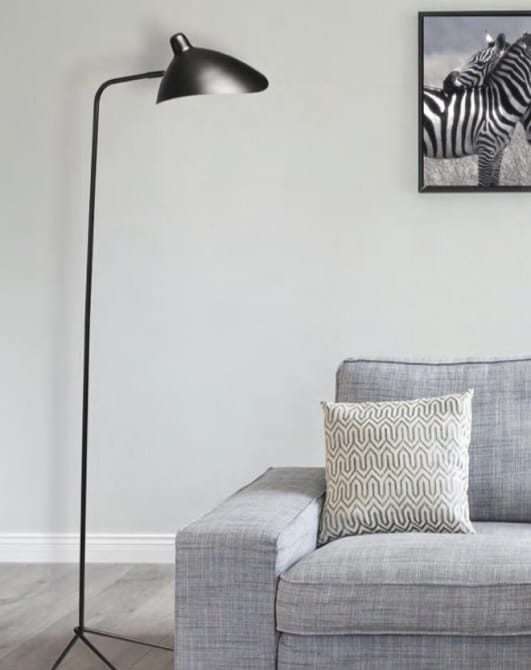 Showroom Floor Lamps
Luxury Floor Lamps Highlight Design Concepts
The challenge that faces any new showroom design is getting the best possible use of the spaces available, while also making sure that the products on display all get the attention they deserve.
Dainolite has a gorgeous variety of luxury floor lamps, which are sure to draw lots of attention to the products on display; while also providing appropriate, efficient lighting solutions for showrooms or any size.
Floor Lamps for Living Rooms & Offices
Living Room Lighting Ideas for Work & at Home
Is your office looking a little drab? Are you trying to excite your clientele or improve the design of your home office, without breaking the bank?
Dainolite has an amazing selection of affordable modern floor lamps, which are sure to fit with any type of decor and add some much-needed luxuriousness to even the most basic office designs.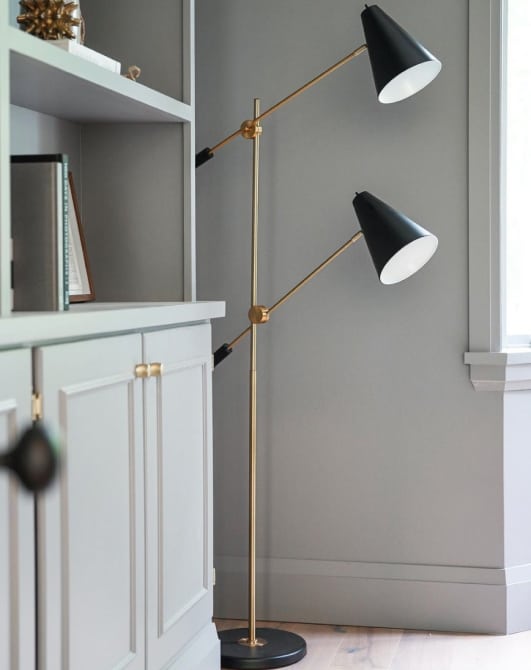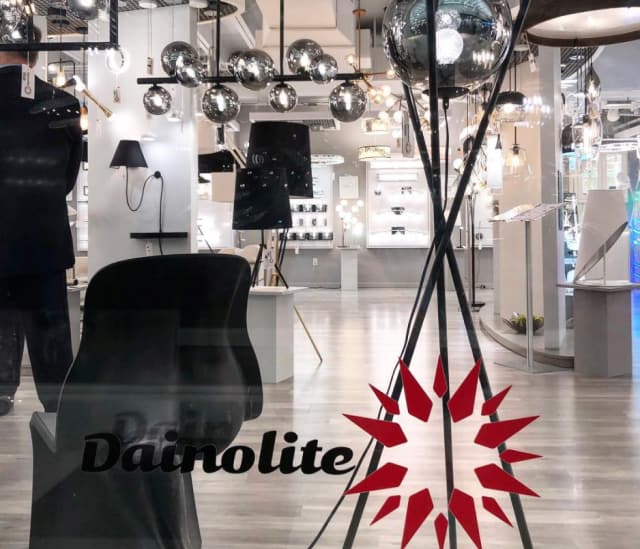 Available for Everyone
No Matter What Your Next Project Might Be, Dainolite Products are Here to Help You
Our turnkey products are widely available through over 1,500 vendors and lighting wholesalers, making our products easy for anyone to find. Can't find the right lighting solution to fit your needs from our catalogue of options? Don't worry, we know that even our wide array of modern floor lamps might not be able to accommodate unique, one-of-a-kind builds. Thankfully, as one of Canada's premiere custom lighting manufacturers, Dainolite's team of expert lighting designers are ready and willing to help your team bring your vision for the perfect lighting solutions to life. Not only can Dainolite offer custom colour options, custom-tailored light shades and customizable parts (including USB integrated technologies) but if you have a schematic for a brand-new lighting design, Dainolite can help you turn it into a working light fixture. If you can draw it, we can build it!
Learn more