Dainolite was created in 1987 with the dream of creating a better lighting company. Since then, we've become a pioneer in lighting design across both Canada and the United States by offering affordable, high-quality luxury lighting solutions for build projects of any style and size. We also understand the importance of entry way lighting. The lighting in these areas are the first that visitors are going to notice when they enter the building, and first impressions are incredibly important. No matter what your next project might be, set the right tone for your guests with Dainolite's amazing collection of modern lighting fixtures for your entry way.
Entry Way Lighting Ideas for Hotel Lobbies
Make a Strong First Impression with Solid Hotel Lobby Lighting
Hospitality lighting is incredibly important to the success of all hotels, regardless of size and location.
When guests walk in, the hotel lobby lighting is the first impression of their entire experience. The lights need to be warm and welcoming. The guests should feel like they're coming home, even if they've never been to your facility before.
Many hotels use beautiful, hanging pendant lights in seating areas around their lobby. Other hotels, such as the AC Marriott, have worked alongside Dainolite to create unique custom lights for their lobby.
Their stunning designs are sure to make that all-important lasting first impression and stick in the minds of their guests for years to come.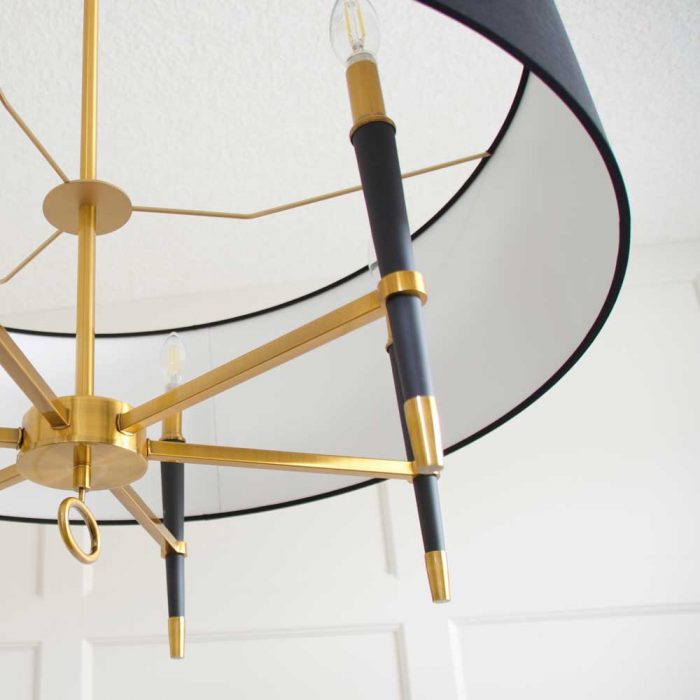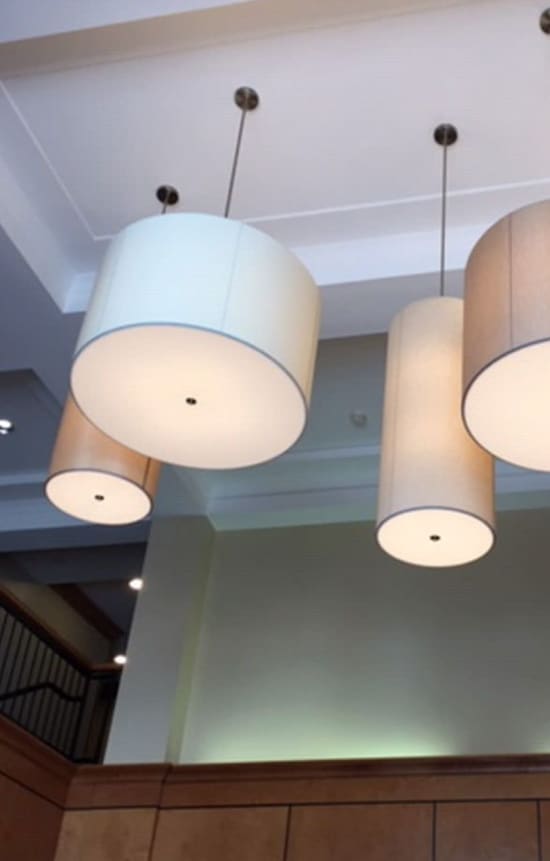 Entry Way Lighting Ideas for Office Buildings
Dainolite Products Are a Perfect Combination of Form & Functionality
For many office buildings, the entry way areas are divided into two types.
Large offices sometimes have a grand lobby separating a number of smaller divisions or departments. This type of building can benefit from luxury lighting fixtures like those similarly used in hotel lighting.
Buildings with a general reception area typically have smaller entry ways that are just a waiting area for guests to sit, until their scheduled appointment or meeting times.
These waiting rooms are typically smaller and efficiently designed, with a seating area and a reception desk. Dainolite has a number of elegant decorative floor lamps, which are beautiful entry way lighting ideas to accentuate the furniture in the seating area.
Dainolite also offers a great selection of overhead flush and semi-flush mount lights, that are efficient enough to add warmth to any office lighting design.
Entry Way Lighting Ideas for Your Home
Help Your Guest Feel at Home from the Moment They Walk in the Door
Whether you're building a new house or doing a reno on a front foyer, the home lighting design goal is the same: create an entry way that's bright, vibrant and inviting.
Why not consider luxury puck lighting or decorative wall lights outside the front door? Visitors will always feel safe, even on the darkest nights and there'll be no more squinting through the window to see who's at the door.
Inside, luxury floor lamps provide beautiful, functional lighting to areas where guests can remove their shoes and coats.
If the foyer has raised or cathedral-style ceilings, Dainolite also has a gorgeous selection of modern chandeliers, which can add an element of class and sophistication to any home.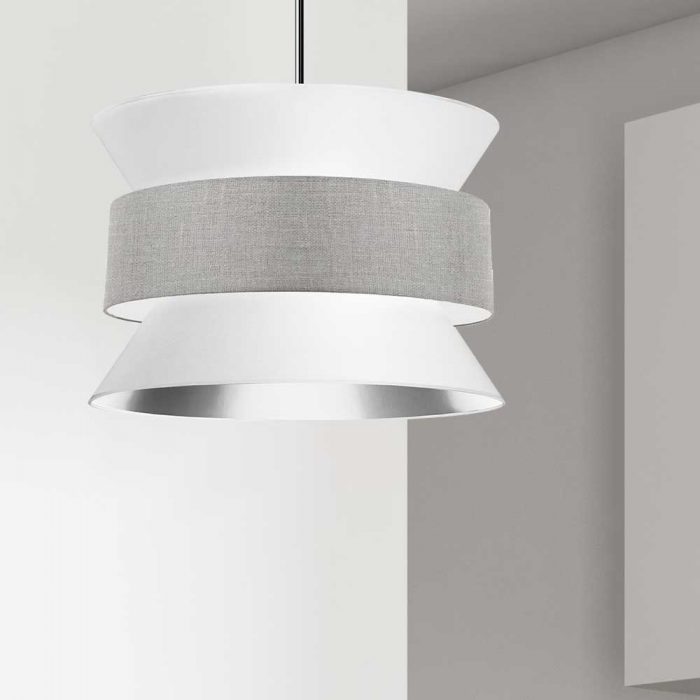 Custom Entry Way Lighting
Don't Be Confined by a Catalogue When You Need Custom Hospitality Lighting
Different types of buildings require a wide variety of different styles of high-quality contemporary lighting to ensure visitors always feel warmly welcomed.
However, while Dainolite has over 2000 SKUs in our turnkey catalogue, we understand that not every build is going to fit inside a standard design template. That's why Dainolite's team of expert lighting designers are always willing to help you find the right luxury lighting solutions for your next project.
If you can't find something in our catalogue that fits those needs, there's no need to worry. As one of Canada's premiere custom lighting manufacturers, Dainolite welcomes new and exciting modern lighting ideas.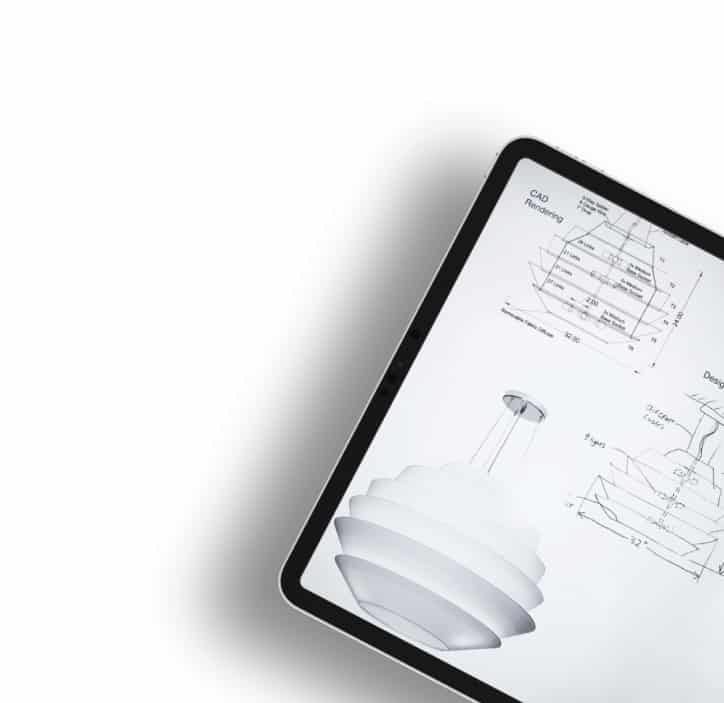 As long as you can provide a schematic for the design, Dainolite will work with you to turn those dream luxury lighting fixtures into a reality. If you can draw it, we can build it!
Contact us