Produced partially within Canada, Dainolite has become one of the most trusted lighting designers in both Canada and the United States, since it was founded in 1987. For over 30 years, we've been providing builders and designers with modern light fixtures for every type of build project. With over 2000 SKUs in our turnkey catalogue, there's no doubt that Dainolite has a variety of luxury lighting products available, which are sure to please even the most discerning clients. Can't find the right choice in our catalogue? There's no need to worry. As one of Canada and the United States' premiere custom lighting manufacturers, Dainolite's team of lighting designers are sure to be able to help you create the perfect product for your next build.
Lights for Dining Room Seating Areas
Don't Leave Your Guests in the Dark
It doesn't matter whether you're building a dining room to seat 8 people, 80 people or 800 people, you need dining room lighting ideas that are both efficient and affordable.
Dainolite has an amazing selection of flush and semi-flush mount modern light fixtures that are sure to create a warm, comfortable tone for your guests to enjoy.
Looking for something more elegant? Dainolite also offers a number of gorgeous modern chandeliers that are guaranteed to make your guests feel like they're attending a gala event every time they come for dinner.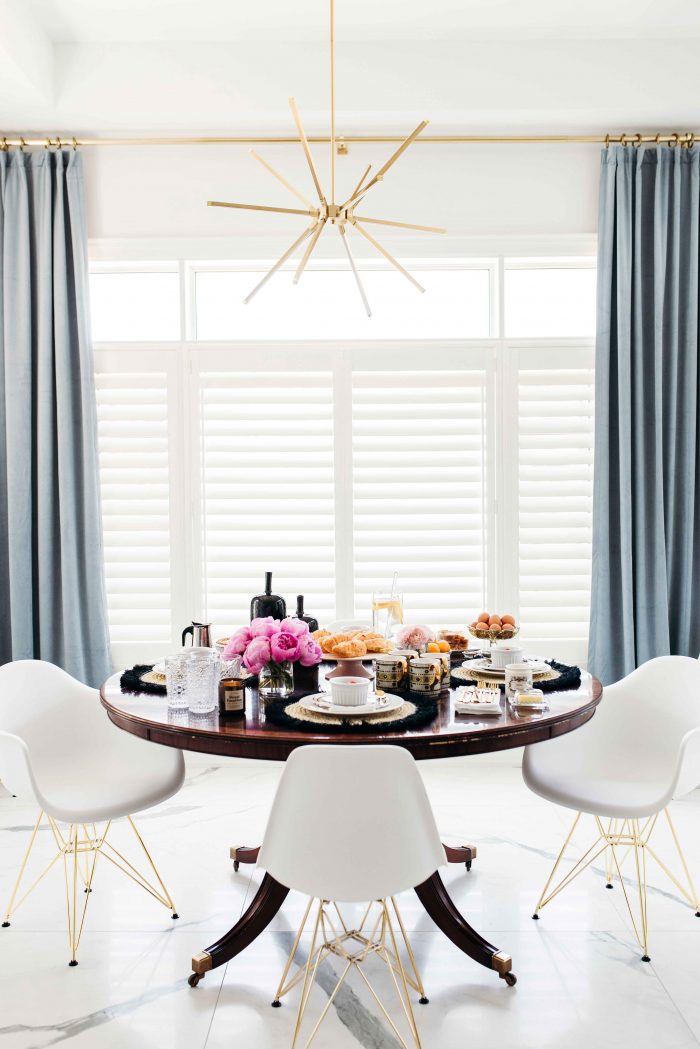 LED Lighting Solutions for Dining Room Accessories
Modern Light Fixtures Accentuate Dining Room Cabinets & Display Cases
Beautifully hand-crafted china cabinets, hanging or floating shelves and decorative armoires are just a few of the pieces of accessory furniture you'll find in some dining rooms.
Should these stunning furnishings be left in the corner of the room, hidden in the shadows and left to get dusty? Of course not!
Dainolite has a great selection of luxury LED lights that can be attached onto or around these design accessories to put them in the spotlight and give them the attention they deserve.
Lights for Dining Room Art
Highlight Your Artistic Dining Room Design Choices with Luxury Lighting
Larger dining rooms frequently include hanging art, murals or attention-grabbing architectural facets, built directly into the walls surrounding the seating areas. In some dining rooms, these facets are the only decorative elements built into the décor.
These additional design features are typically unique and often representative of the overall stylistic choices made by the designers, when they were conceptualizing their version of the perfect dining room.
But these features require modern dining room lighting to ensure they don't just become a backdrop for the rest of the room.
Dainolite has a wide array of picture lights and pendant lights. These are a great way to add luxury lighting to your dining room and guarantee your artistic choices are always highlighted for your guests. All just from using our aesthetically pleasing lighting solutions.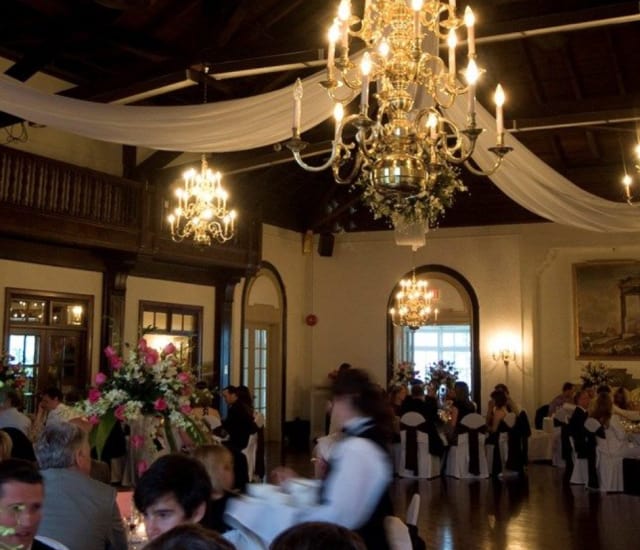 Dainolite is considered one of Canada's premiere custom lighting manufacturers, for proof check out The Boulevard Club in Toronto. Dainolite proudly provided luxury lighting fixtures for their facilities.
Learn More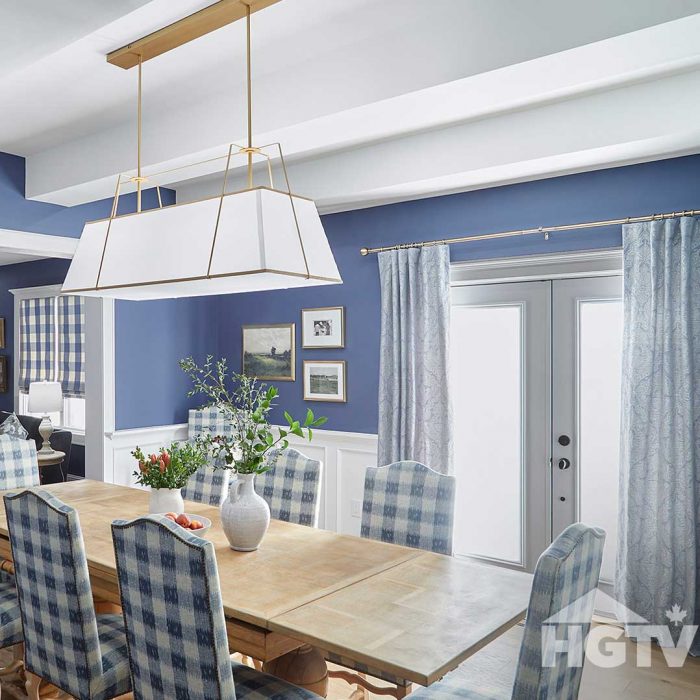 Custom Lights for Dining Room Areas
Don't Settle for a Style When Dainolite Can Help You Achieve Perfection
Not all designs can fit inside a box. Sometimes, the most unique, eye-catching room light designs require custom lighting solutions to tie everything else in the décor together.
Dainolite understands that although we have a great selection of turnkey products, there are times where you need something above and beyond what we offer in our catalogue.
In fact, Dainolite will work with your team to ensure that your project is not only beautiful, but it stays within your budget.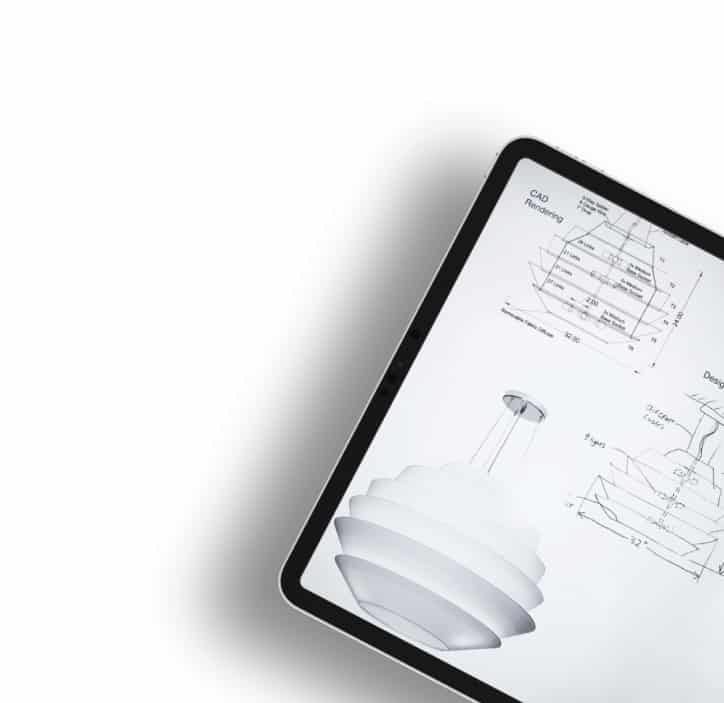 Thankfully, as one of Canada's premiere custom lighting manufacturers, Dainolite's team of expert lighting designers have the skills to help you create the perfect luxury lighting fixture for your next project. Any style or design. All we need is a schematic. If you can draw it, we can build it!
Contact us