Ever since we opened our doors in 1987, Dainolite has been one of the most versatile and reliable custom lighting manufacturers in North America.
No matter what type of project you and your team are preparing for, Dainolite has a large variety of turn key products available to fit with any style and décor.
And if you can't find something in our product catalogue that meets your needs, there's no need to worry. Dainolite has an inhouse team of talented lighting designers that can help you bring your vision to life with custom lighting solutions to fit every need, no matter how big or small. We're set up to manufacture custom lighting for projects ranging from a single custom built home, all the way up to the roll out of a multi national franchised restaurant chain.
Do you have a specific colour palette in mind? We'll match it no problem!
Is there a design you've seen elsewhere that you'd like to modify to fit your build out? We can replicate it and produce any amount of fixtures you need.
Or maybe, there's a totally unique, groundbreaking idea that you've got in mind, but you aren't sure who can help you turn your idea into reality? We can!
If you can draw it, we can build it!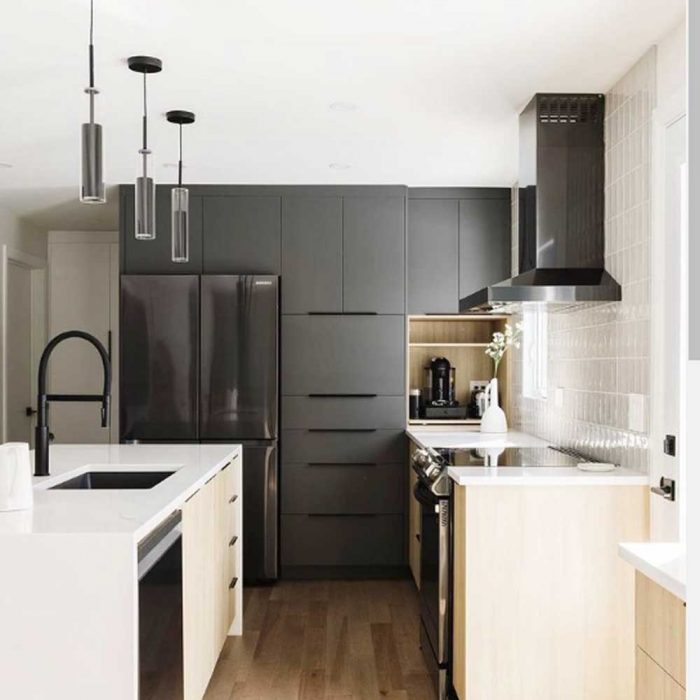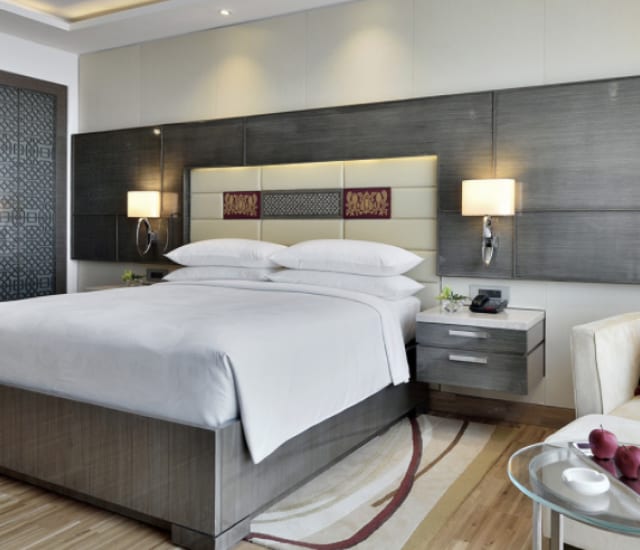 Dainolite has proudly provided Marriott Hotels with a variety of beautiful luxury lighting fixtures, including modern lighting ideas for their hotel bedrooms.
Learn More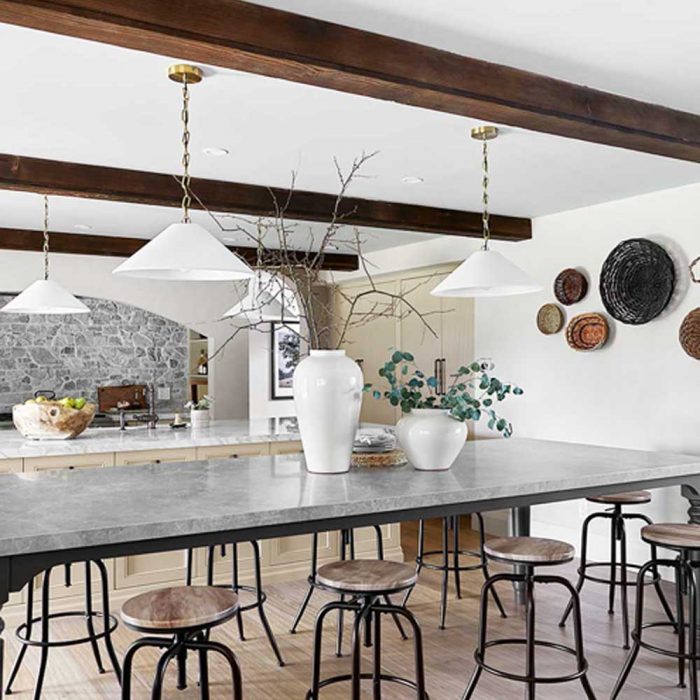 Custom Hospitality Lighting for Restaurants
One location or thousands – Dainolite has luxury lighting solutions for you
It doesn't matter if you're a designer working with a mom & pop restaurant that's remodeling their restaurant and are looking for lights for dining room areas, or an international chain of restaurants with hundreds or thousands of locations; Dainolite has hospitality lighting options to fit with any style.
In fact, Dainolite is considered one of Canada's best lighting designers because of the work we've done with a large number of restaurant chains in the past to produce custom hospitality lighting solutions that set their chains apart.
Dainolite offers a wide array of hospitality lighting fixtures that are sure to add that all-important element of class to any resort.
Some really big chains across Canada and the United States have used Dainolite in the past for their custom hospitality lighting needs. Some of these include:
Tim Hortons
David's Tea
Dairy Queen
Turtle Jacks
Paramount Restaurants
Marriott Hotels
These are only a few of the well-known businesses that have trusted Dainolite products to ensure all of the franchise locations under their umbrella maintain the same high-quality, familiar atmosphere that customers expect from their favourite chains.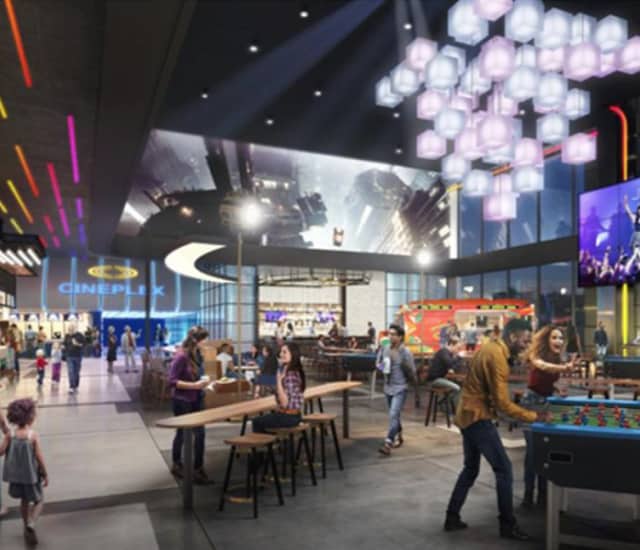 Dainolite products were used to highlight design features in the Cineplex movie theatre locations in Toronto, and to give these theatres a uniquely vibrant tone.
Learn More
Hospitality Lighting Means More Than Restaurants & Hotels
Any Business that Serves High Volumes of Customers Can Benefit from Custom Hospitality Lighting
Hospitality is about a lot more than just dining and rooming experiences. Any business that services a large volume of clientele and offers a specific kind of experience that is geared towards customer satisfaction, comfort or activities could be considered a hospitality industry.
This includes businesses like movie theatres, spas and gyms, which require luxury lighting options so that they can excel in providing their clients with relaxing, welcoming atmosphere while they enjoy the amenities provided.
Changing areas require a lot more specifically catered lighting than larger open areas. Our vanity lights make great luxury lighting fixtures for primping areas customers can use while they're fixing their hair and make-up after a spa treatment or workout.
Dainolite is also one of Canada's most reputable LED light manufacturers. For theatres looking for non-intrusive luxury lighting solutions for stairs around seating areas and illuminating areas around emergency exits, we have a number of convenience LED options.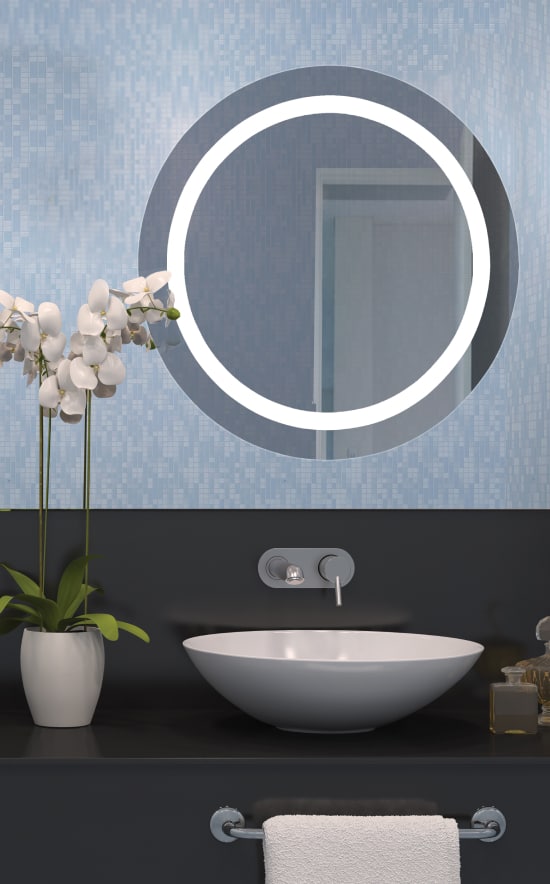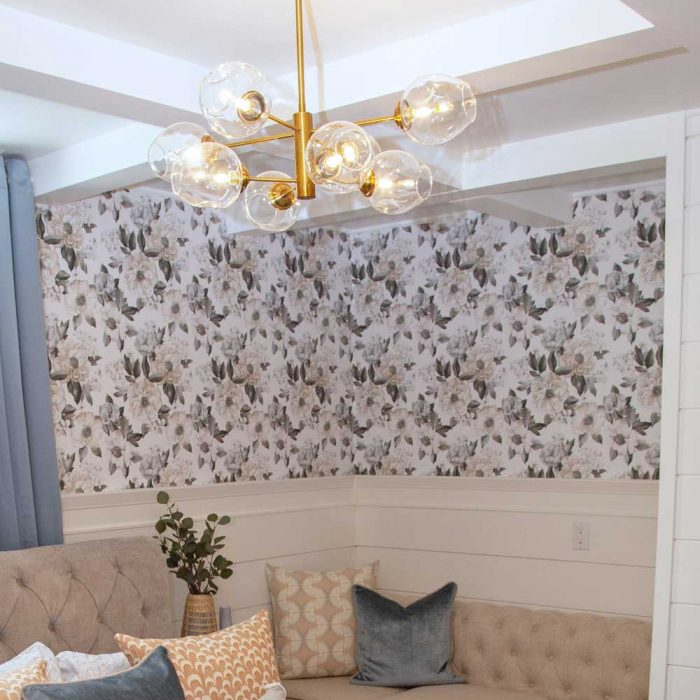 Buying from Dainolite
Custom Hospitality Lighting & Turnkey Options Available from Hundreds of Vendors
No matter what size job you're looking to complete, Dainolite has products available across over 1500 wholesalers and e-commerce vendors.
They're easily accessible by anyone from construction companies, individual general contractors, design agencies and independent designers to DIY'ers looking to complete a home renovation.
If there's nothing in our catalogue that fits with your lobby design, as one of Canada's most reputable custom lighting manufacturers, Dainolite can help you design a unique fixture that will highlight your hotel lighting design choices. All while maintaining an inviting, luxurious tone for your guests.
You can see a list of some of our e-commerce vendors here, which offer delivery and shipping options across Canada and the United States.
For custom hospitality lighting contact us directly, and we'll be happy to have our team of experts work alongside you and your designers to bring your vision of the perfect luxury lighting fixtures to life.
No matter what you're looking for, Dainolite has the products and expertise to meet all of your lighting needs and exceed all of your expectations.