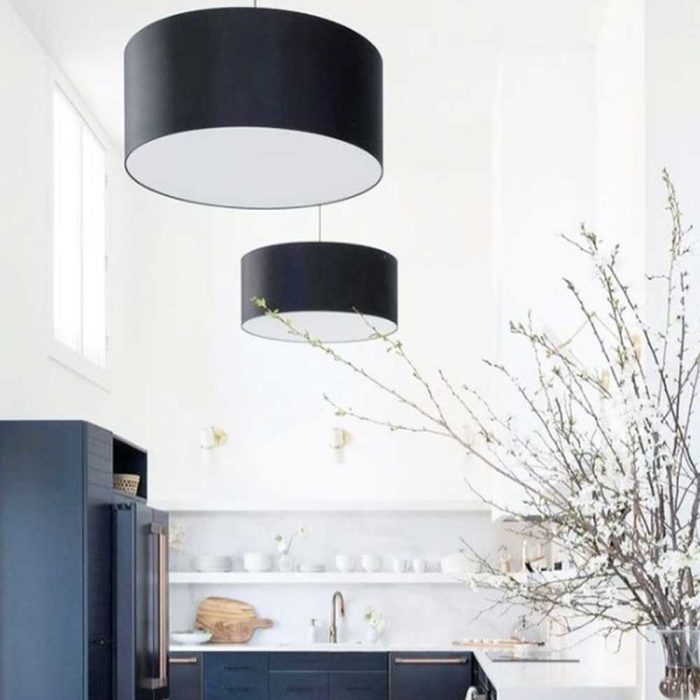 Commercial Lighting Supply from Dainolite
For over 30 years, Dainolite has been proudly providing luxury lighting fixtures to commercial businesses all across Canada and the United States.
Over the course of three decades, thousands of retail businesses, showrooms, offices, schools and medical facilities have chosen from Dainolite's vast catalogue of modern lighting ideas for their lighting designs. Produced in Canada, Dainolite has grown to become known as one of Canada's foremost lighting designers.
On top of a collection of stunning turnkey styles that fit with any kind of decor, Dainolite is also one of Canada's premiere custom lighting manufacturers. Our team of experts have the experience and skill to help your company bring any concept to life
Commercial Lighting for Retail Spaces
put your own products in the spotlight with dainlote luxury lighting fixtures
Retail spaces require unique luxury lighting solutions in order to best showcase the products that they're selling. Lighting can help in a variety of ways, from highlighting certain areas of the store in order to bring the attention of your customers to your most profitable products, to simply directing their journey through the store.
Customers also use lighting to understand a lot about the stores themselves and the products they carry.
They need to be durable, attractive and reasonably priced. You don't want to order flimsy products that are going to break down after a few months or a couple of years.
Stores selling furniture, mattresses and electronics often have large showrooms that require both strong ambient lighting and precisely positioned lighting to highlight each piece on display, as well as providing a welcoming atmosphere for shoppers.
For instance, a store selling beds will want lights for bedroom designs, while a store selling toilets will want lights for bathroom settings. A shop selling counter tops will want appropriate lights for kitchen areas and selling couches requires lights for living room decor. A large supplier may want one, or all of those options.
When you're selling products that customers are going to use in their homes, you need luxury lighting fixtures that fit with the type of products that you're selling. It's not always about individual pieces, but creating a scene that customers will want to recreate in their homes.
Dainolite has a variety of products available that fit with any style of room, and we're able to custom build any lighting solution, which means we're a great fit for any retail environment.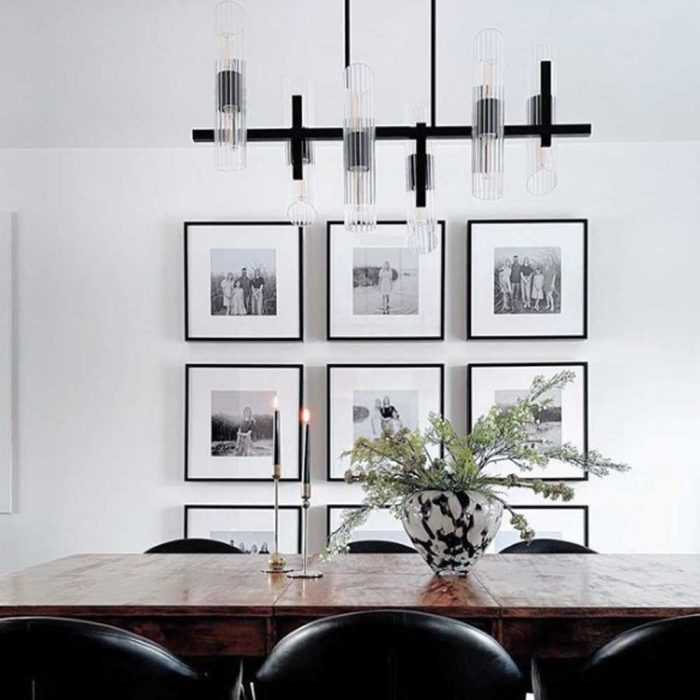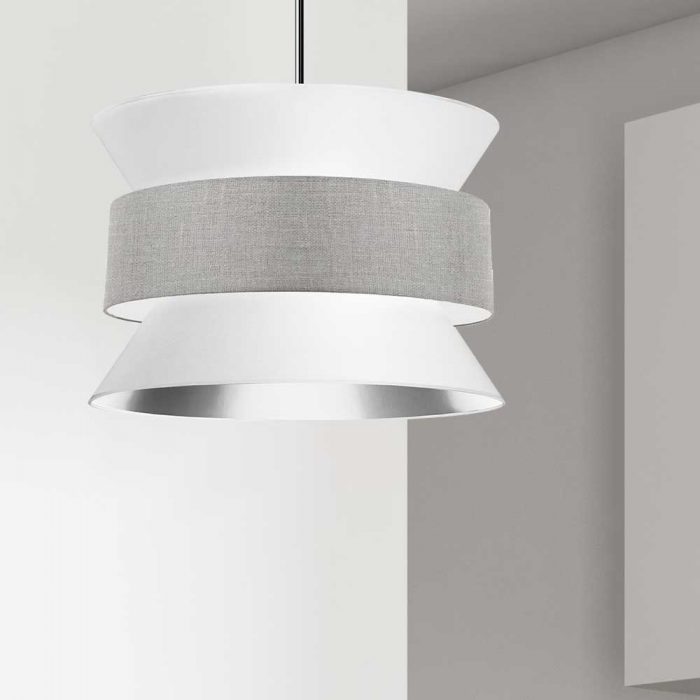 Commercial Lighting for Offices
employees are efficient & relaxed in offices using luxury lighting products from Dainolite
Guests and clients are only part of the concern when it comes to modern lighting ideas for offices and professional environments.
For open areas with cubicles and walking paths between offices, semi-flush mount lights maintain an upscale atmosphere.
Individual offices require a different type of lighting, and many of our luxury floor lamps would be perfect for offering comfortable lighting solutions for private work spaces
As well, picture lights can be used to highlight other specific design choices around any office, like hanging artwork.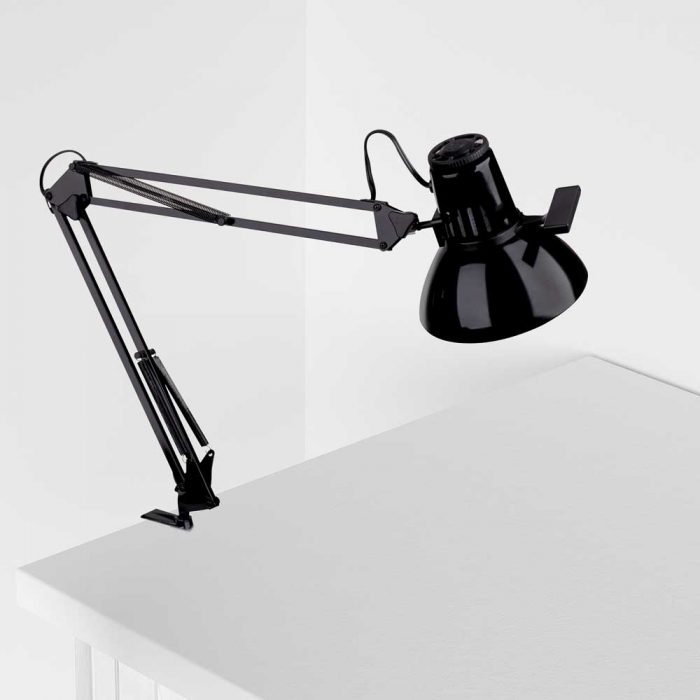 Commercial Lighting for Universities & Colleges
students perform best when they have strong lighting to help them study
Whether they're in the classroom or back in the dormitories, students need good lighting throughout their schools in order to be able to succeed.
Our goal is simple, to provide the best quality hospitality lighting on the market.
In classrooms, even in large auditoriums used for teaching, students need to be able to see clearly in order to take notes. Dainolite offers a variety of lighting fixtures for walls that make great non-obtrusive lighting solutions in any size classroom.
Back in their rooms, students need to be able to study and work on their papers. Dainolite provides a number of gorgeous and affordable table lamps that are perfect for reading after dark.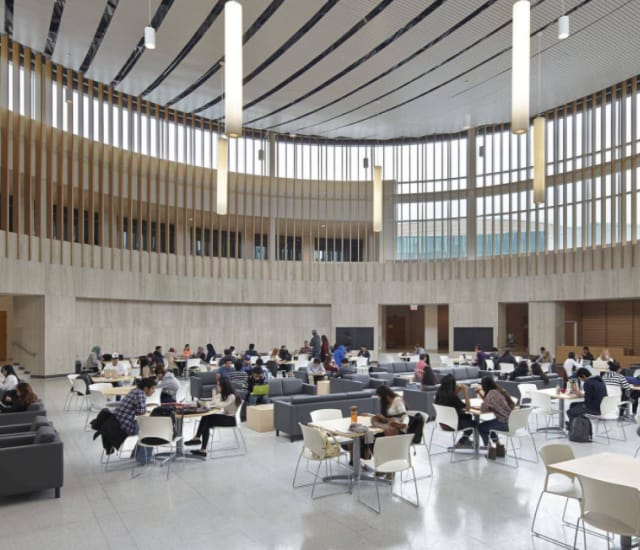 Showcase
Dainolite is proud to have provided contemporary lighting solutions to parts of the illustrious University of Toronto. We're thrilled that our modern lighting ideas are helping to shape the minds of tomorrow!
Check out the result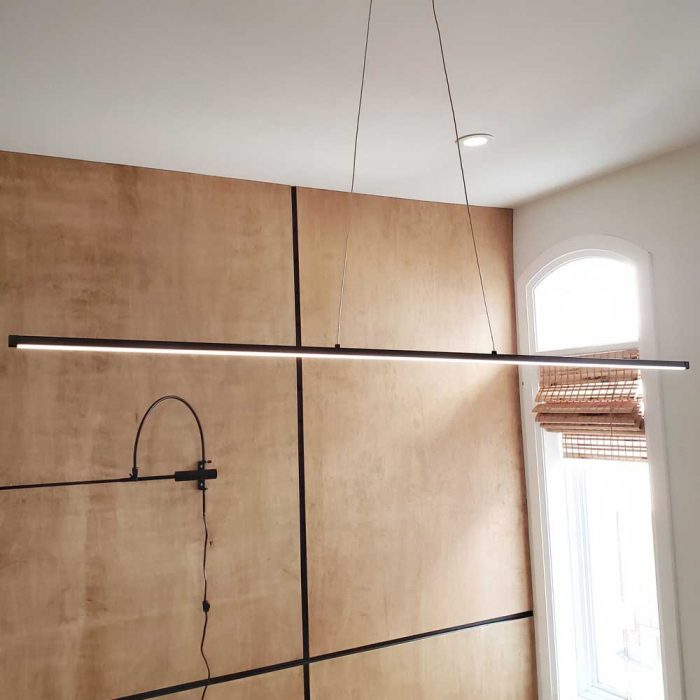 Commercial Lighting for Hospitals & Medical Facilities
Dainolite's beautiful luxury lighting fixtures put patients at ease
While many people think of the buzzing neon lights in a hospital setting, many hospitals are moving away from those lighting designs.
Instead, they're considering modern lighting ideas that create a more relaxing, welcoming atmosphere for patients. This is especially true in waiting areas and common rooms shared by both the staff and visitors.
Our decorative luxury floor lamps are a great addition to any of these areas. They bring a sense of class and professionalism to any area, which can help relieve some of the tension being carried by people visiting these places.
No matter what type of commercial business or service you're designing a building or renovation for, Dainolite has luxury lighting solutions that are sure to exceed all your expectations. And if there's something you want that isn't in our catalogue, we can help you bring it to life.
If you can draw it, we can build it!