Dainolite has been proudly providing clients across Canada and the United States some of the best luxury lighting fixtures available on the market since 1987. Over these last 30 years, we've set a new standard for what is expected of lighting suppliers. Our high-quality modern light fixtures are second to none in efficiency, reliability and versatility. Even our most lavish luxury crystal chandeliers are much more affordable than others on the market because Dainolite believes that we can provide top quality lighting solutions at fair prices.
Hospitality Lighting Chandeliers
Luxury Lights for Dining Room & Hotel Lobby Lighting
If there's one thing that dining room lighting ideas and hotel lobby lighting have in common, it's the fact that they both want to present an atmosphere that's welcoming and comfortable.
Guests need to feel relaxed and good hotel lobby lighting is integral in making a great first impression while lights for dining rooms can impact the restaurant's ambiance and influence how diners feel about their overall experience.
Thankfully, Dainolite's great selection of modern chandeliers are always a great choice for your hospitality lighting solutions.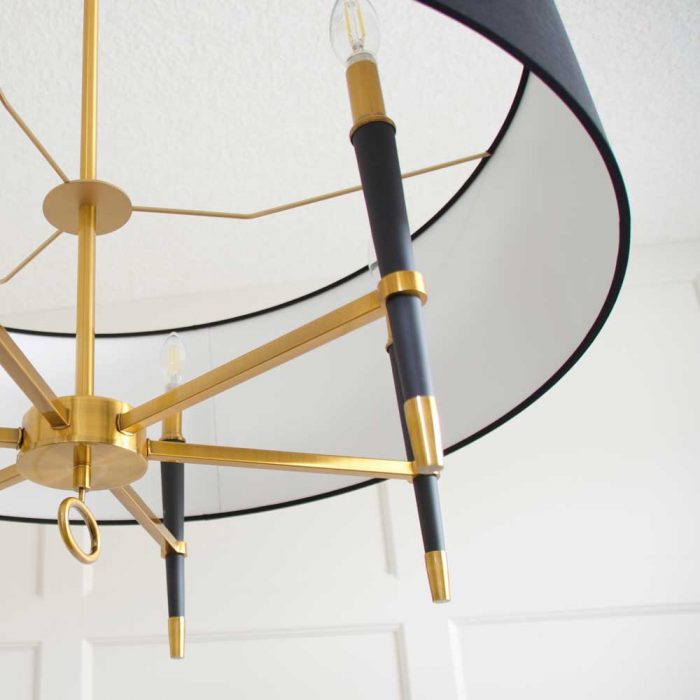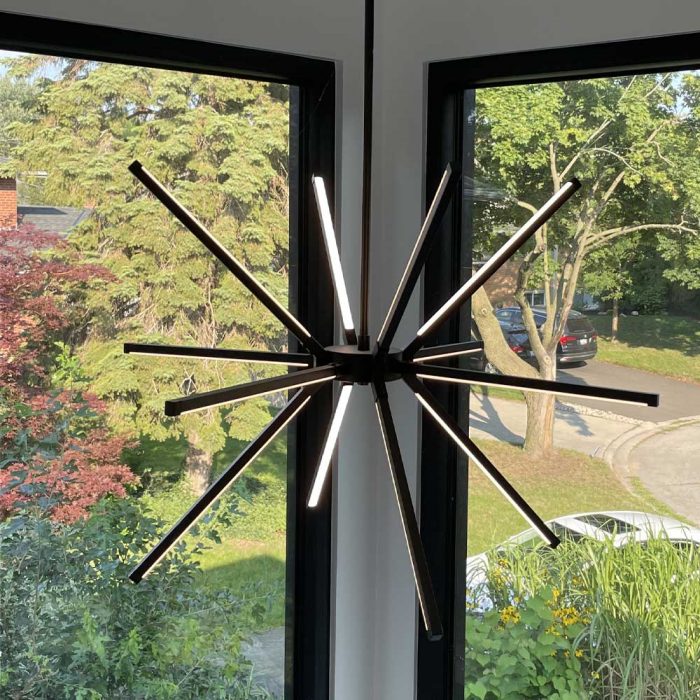 Showroom Chandeliers
Add Elegance to Any Showroom with Modern Chandelier Lights
Showrooms with large luxury products for sale, like high end vehicles, can struggle to find lighting that conveys the elegance and rarity of their products.
Dainolite's versatile selection of contemporary chandeliers add that all-important element of class to any showroom, bringing both efficient lighting solutions and eye-catching interior lighting designs.
Luxurious Chandeliers for Home
Take Your Home Decor to the Next Level with Luxury Crystal Chandeliers
Luxury lighting fixtures don't just belong in stores, offices and business. We believe that our customers deserve to have the best in their homes as well.
Adding modern chandelier lights to your next bathroom or kitchen build can make a huge impact on your overall decor choices.
Place a beautiful chandelier above the seating area in the breakfast nook in your kitchen, or hang one over a kitchen island to create a striking serving space.
Or hang a luxurious chandelier over your bathtub or jacuzzi and build yourself the perfect little spot to unwind at the end of a long day.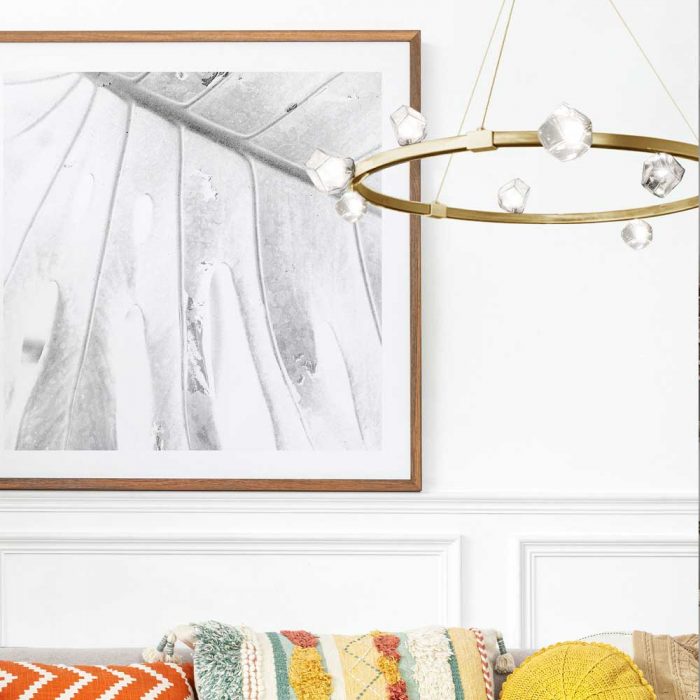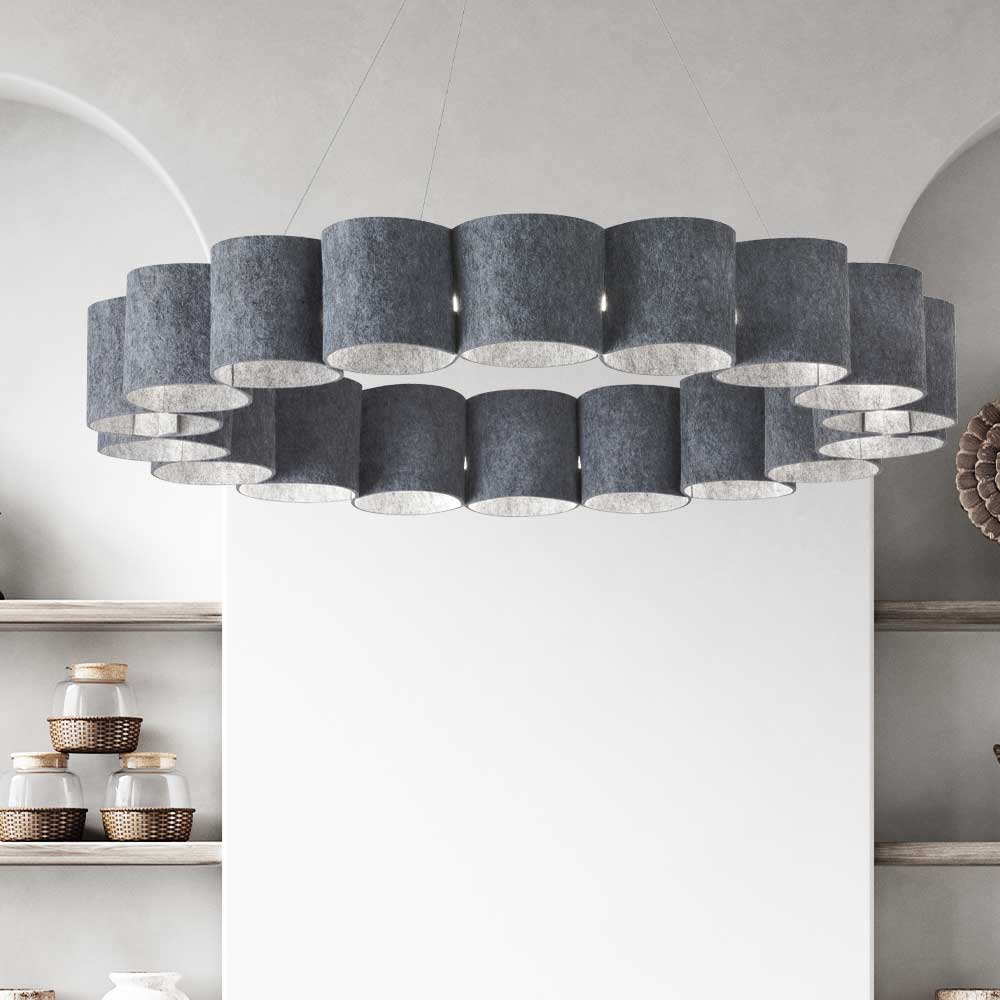 Easy to Find
Available for Build Projects of Any Size & Scope
There's nothing more frustrating than finding a high-end lighting supplier, only to discover that it's difficult to get your hands on their products. Dainolite's amazing collection of over 2,000 SKUs is available through over 1,500 vendors and lighting wholesalers. It doesn't matter whether you're a contractor, builder, designer, specifier or a DIY'er; Dainolite products are readily available for your next project. Can't find something in our catalogue that fits your ideal vision? Don't worry, because Dainolite's team of amazing lighting designers are here to help you bring your perfect luxury lighting fixtures to life. All we need is a schematic of your perfect lighting solution, and we can turn it into a working product – if you can draw it, we can build it!
Learn more